DAPATKAN BERITA BOLA SEPAK KUCHING TERKINI DI TELEGRAM KUCHINGBORNEO .
Sarawak football legend, John Hunter had expressed his gratitude and happiness over being able to return to Sarawak to play football for the Sarawak Glory Carnival.
The man who used to score goals for fun during his days with the Crocs said this during a dinner hosted by FAS in a local seafood restaurant at Jalan Ban Hock last night.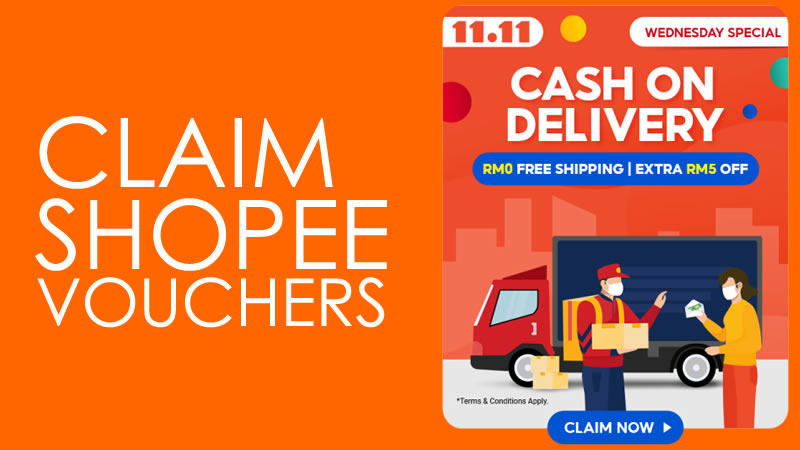 Hunter added that he was really touched when everyone cheered when he walked into the dressing room with David Evans, admitting that he was in agreement with David that returning to Sarawak this time around was a very special occasion for both of them.
Hunter played for Sarawak in the 90's and helped elevate Sarawak football into being champions of the Piala FA in 1992.
In yesterday's friendly agains the FAS Selection, Hunter and David both scored one goal each to see their side, filled with Sarawak football greats, win 3-10 against FAS Selection.