Two of Sarawak's most fame footballers, now calledliving legends by many football fans, have arrived in Kuching for their friendly match against the Football Association of Sarawak (FAS) selection this Friday.
The duo, identified as John Hunter and David Evans arrived at the Kuching International Airport (KIA) around 12:45PM today, from Kuala Lumpur.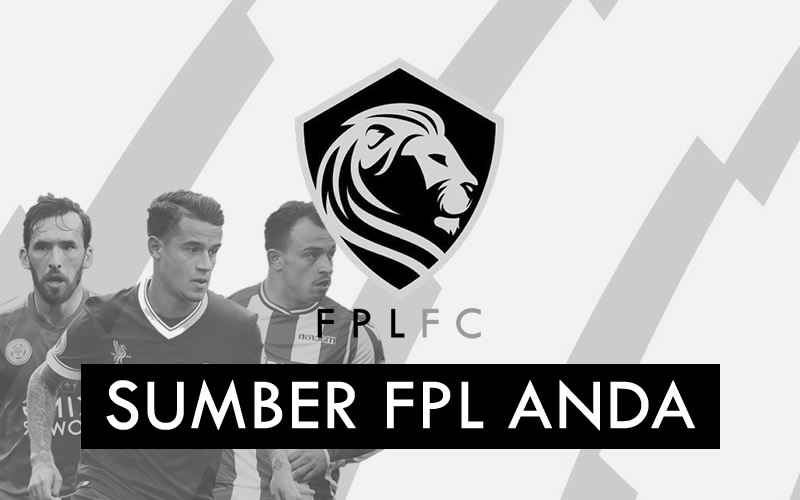 John Hunter was one of Sarawak's best foreign strikers in the 90's, as he helped the Crocs win their very first silverware in 1992. The big sized striker was even nicknamed 'kerbau' (which means buffalo) during his days as he had a killer shot on goal, and was able to break down even the hardest defences.
David Evans on the other hand, was Sarawak's longest serving foreign player in the 90's. Brought in the then Sarawak Manager-Head Coach Alan Vest, he was vital in improving Sarawak's defences, and was also part of the 1992 FA Cup champions.
Both players are expected to spend a couple of days in the city, and is expected to meet the fans this Saturday during a football carnival organized by FAS.