DAPATKAN BERITA BOLA SEPAK TERKINI DI TELEGRAM MySARAWAK .
Sarawak B which is coached by Jalil Ramli secured a win against the Miri FA selection last Saturday.
The young Piala Presiden side opened the score line in the 30th minute through Zharif Yazin Nasruddin.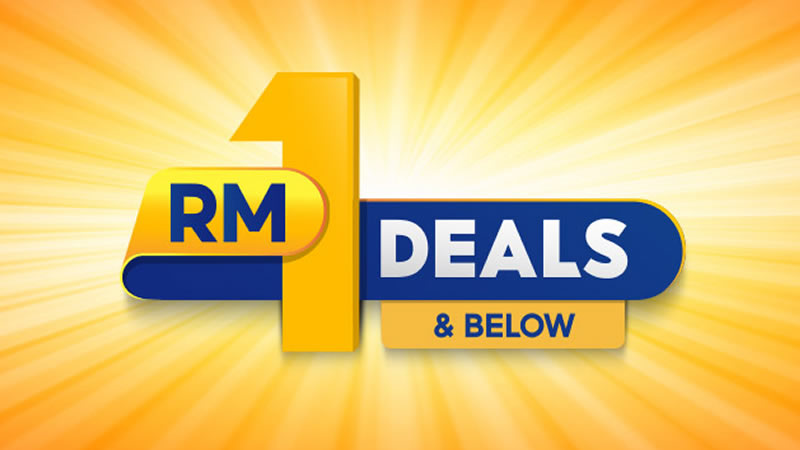 Zharif's goal stayed until the breather.
When the game resumed, Ariffin Mohammad Faizal equalized for the Miri Selection in the 53rd minute to open up play.
Jalil's boys pressed on, and as the match seemed to be heading into a draw, Mohd Ikhsan Johari scored the winning goal for the Sarawak B in the 78th minute.
The lead stayed until the final whistle to give Jalil and his boys a winning start to their pre-season preparations.
Sarawak B 2 – 1 Miri FA Selection