Media Prima has decided that the Liga Super match between Pahang FA and Sarawak FA will be televised live over TV3.
The match would kick-off at 9PM tomorrow (20 September 2017), with every Sarawak fan knowing that the Crocs face an uphill task to defeat Pahang FA.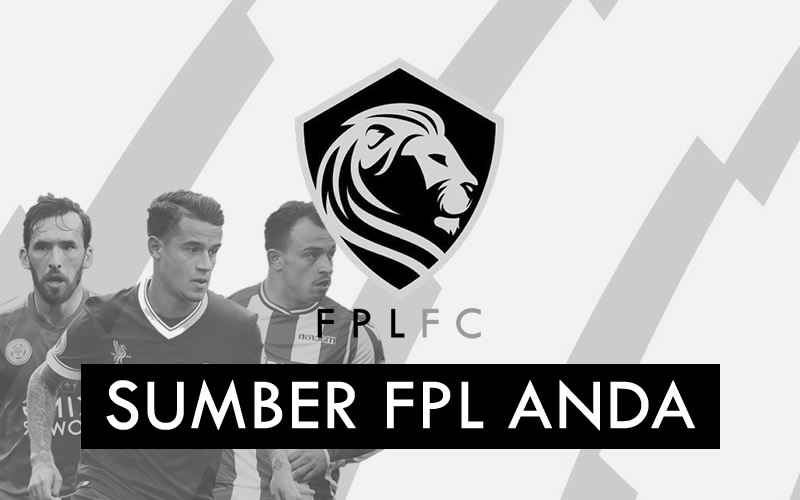 Pahang FA now sit at third place in the Liga Super, and are favourites to bag the full three points tomorrow.
However, Sarawak head coach Pengiran Bala has stated over and over again that he is hopeful that his boys can spring some surprises against the home side, and collect the full three points they need to get themselves out of the relegation zone.
Sarawak FA have three more matches in the Liga Super, and a defeat in any of the matches would likely spell their relegation to the Liga Premier next season.
The Crocs are second last in the standings, but are only separated by a few points from safety.- SarawakCrocs.com