DAPATKAN BERITA BOLA SEPAK TERKINI DI TELEGRAM MySARAWAK .
The official Sarawak FA Facebook page tonight gave no clear hint of why both Rian and Ronald Hikspoors failed to play during the Liga Premier opening match.
The duo who are foreign players, were not even listed as reserves in the previous match against Negeri Sembilan.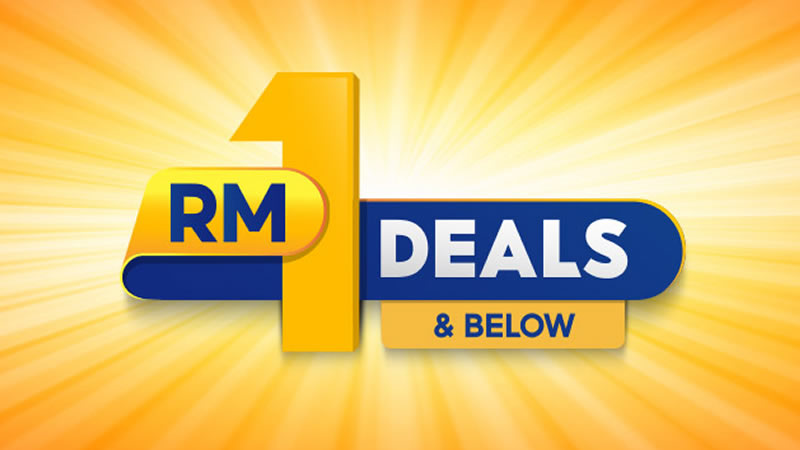 Instead, the page said that they are waiting for something or someone, which doesn't give any important hint.
However, fans were quick to post up a conversation between Rian and himself.
The conversation revealed that Rian had confirmed he could not play because he had not obtained his International Transfer Certificate (ITC), which is a key document if a foreign player wanted to play in the Liga Malaysia.
FAS's attempt to create suspense over the availability of both Rian and Hikspoors however gained mixed reactions from fans with some making their own speculations, and others wondering why there was a need to even create suspense over the issue which is pretty straight forward.
Anyway, if it's true Rian and Hikspoors can't play as their ITC are both delayed, this is a huge setback for Sarawak FA as both players are considered vital to the team.
On top of that, Rian and Hikspoors are both players that had been with Sarawak since December 2018, and it does seem rather weird that their ITC wasn't able to get sorted up until now.
Either way, let's see what FAS wants to announce in regards to the availability of the duo in a couple of days.
//Be among the first to own the SarawakCrocs Tribal Jersey by pre-ordering yours at www.TheKedey.com. Buying the jersey means you are supporting us to bring Sarawak football news to you. #WearTheTribe