The Sarawak FA inched up to the third spot of the Liga Premier standings on Monday after they defeated a hardworking MISC- MIFA.
The hot weather provided perfect conditions for Ian Gillan's men to play as they team known as the Crocs scored their winning goal through Bobby Gonzales in the 41st minute.
The goal saw Bobby defeating two defenders, before he made an unstoppable shot on goal which gave the Crocs the only goal of the night, and the full three points.
The three points was good enough to push the Crocs to third, but not enough to overcome undefeated Felda United and Sabah FA at the top two of the Liga Premier standings.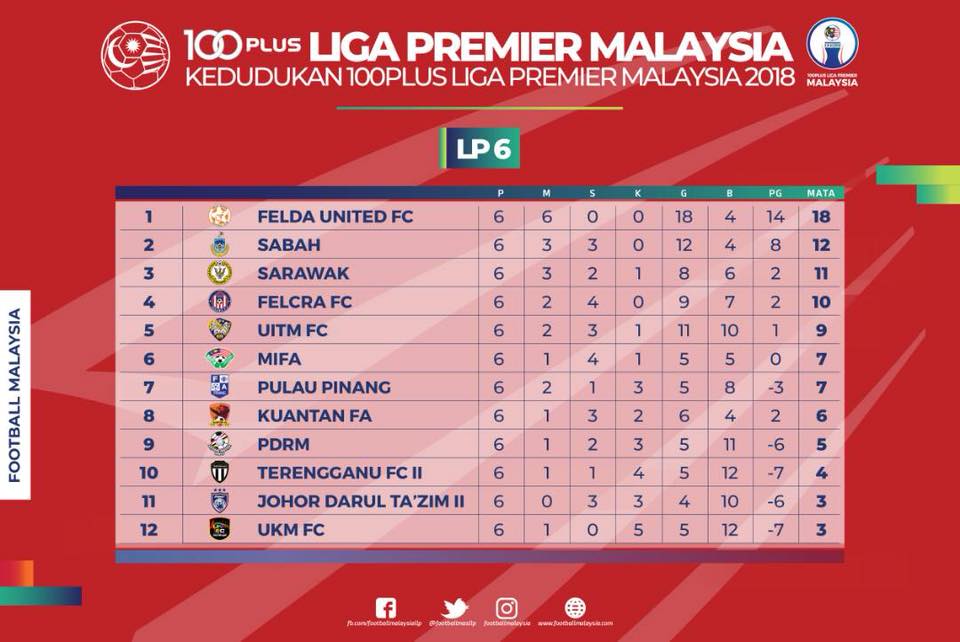 Felda United retained their top position in the Liga Premier standings after defeating UKM FC 2-1 at Tun Razak, while Sabah FA had no problem humbling UiTM FC at Likas yesterday.
Facebook Comments
DISCLAIMER:
SarawakCrocs is not responsible for views and comments made by readers and followers in relation to this article. The view and comments are owned by the account owner and does not, in any way reflect what we stand for. All liabilities and risk stemming from the comments that are published are the responsibility of the account holder. Thank you.