We decided to do a review of the whole season for Sarawak football season of 2018, and reflect back on who gained the most, and who lost the most during that season.
This article is based our opinion, and you are free to agree or disagree. Without further beating around the bush, let's see who gained so much and who lost so much in 2018.
LOSERS OF SARAWAK FOOTBALL 2018
FOOTBALL ASSOCIATION OF SARAWAK (FAS)
The biggest losers of Sarawak football in 2018 would undoubtedly be the FAS who controls Sarawak FA. They started 2018 on a rocky start, and had failed to live up to expectations despite being given the benefit of the doubt. To make matters worst, accusations that their players are taking bribes, as well as rumours that there is unpaid dues had caused fans to lose confidence in FAS making them utterly unpopular among fans and football followers. Their constant decision flip flop at the end of the season made things worst, and their threat to take legal action against indie site SarawakCrocs (this site) for reporting news had also damaged their reputation with a majority of fans.
LEA SPORTS CENTRE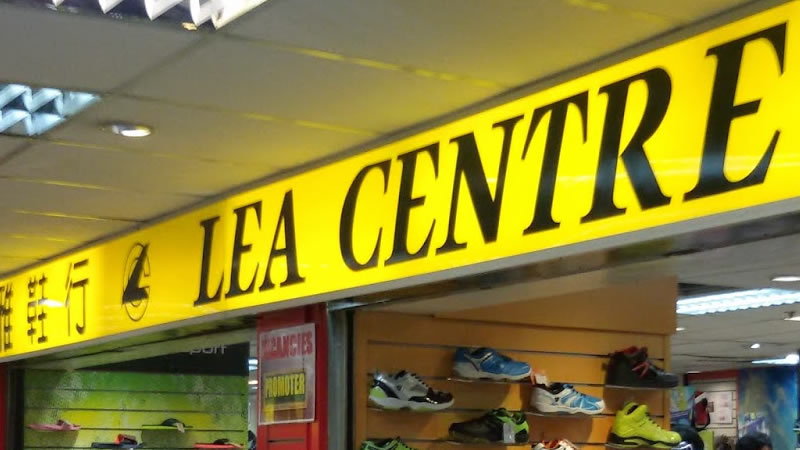 Sarawak FA's main kit sponsor took a hard hit through merchandising as the Crocs lost their touch in the Liga Premier. While LSC came out with a very unique design for Sarawak FA in 2018, the performances of the Crocs saw sales slow down if compared to previous seasons.
SARAWAK FOOTBALL FANS
It has been a sad year for Sarawak football fans. Discussions on Sarawak football revolved a lot on the negative aspects of it, and divisional football was also not showing much to shout about. In the Liga Malaysia, both Kuching FA and Sarawak FA earned early exits in all major tournaments and didn't do well in the league.
POSA MAJEIS
Despite being able to hold on to the presidency of FAS, Posa himself gained quite a reputation among football fans in Sarawak. His reputation also took a hit when some fans and Sarawak football groups became critical over his statements and actions in 2018. (P/s: We wanted to say more, but we don't want to give him the opportunity to threaten us again).
WINNERS OF SARAWAK FOOTBALL 2018
KUCHING FA
Kuching FA didn't shine in the Liga FAM, but they had learned from the mistakes of Sarawak FA and is slowly embracing how football should be managed in the 21st century. While Kuching still has a long way to go, fans are starting to take notice of the City of Unity and we can only see good things to come as they enter the Liga M3 in 2019.
MIRI & BINTULU FOOTBALL
It seems that there is a huge shift in the development of football in Miri and Bintulu. Both divisions seem serious to develop their local football and are taking massive steps towards preparing themselves to follow the footsteps of Kuching FA. At the end of 2018, FAS also announced the shift of the Piala Presiden base to Miri, giving Miri (and also Bintulu) the much needed funding and expertise to boost and develop football in their respective divisions.
ASHRI CHUCHU, TOMMY MAWAT & RODNEY CELVIN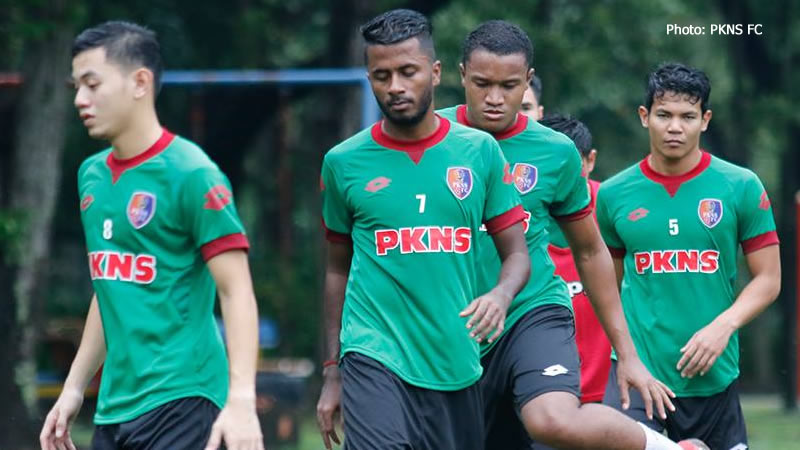 Ashri Chuchu, Tommy Mawat and Rodney Celvin all gained from leaving Sarawak FA in 2018.  Not only did they secure lucrative contracts outside of Sarawak, they also became regulars in their new teams.  All three players will be playing in the Liga Super in 2019 after performing well for their respective teams. Way to go!
SARAWAKCROCS
You can say we are 'masuk bakul, angkat sendiri' lah here, but we don't care. 2018 was almost our last season until FAS shined the spotlight on us. FAS's move to threaten the site tripled our number of readers and followers, giving us the much needed morale injection to carry on into the 2019 season. People say there is no such thing as negative publicity, and that was proven last year.  We were labeled 'perosak bolasepak Sarawak' by Posa, and yet gained more followers than before. Makaseh oi!
2019 seems to be an exciting year for Sarawak football with Kuching FA now stepping out, but lets hope the drama for Sarawak football this year is performed in the field and not outside.