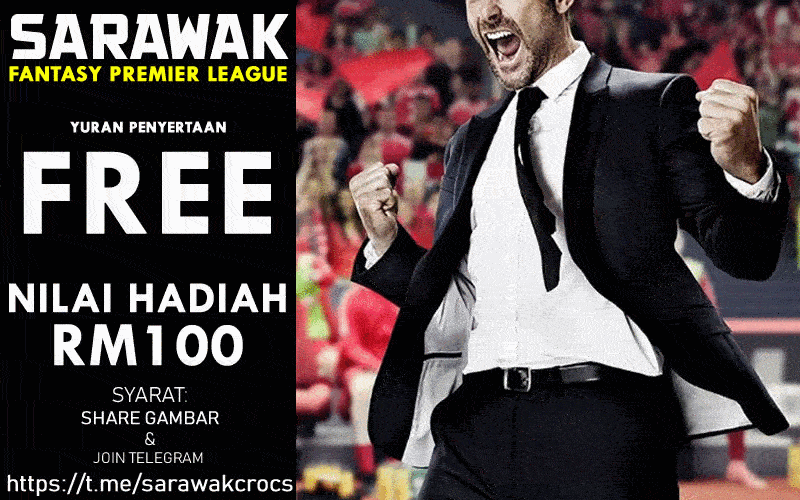 Sarawak failed to make full use of their home advantage after they went down 1-2 to visiting Selangor tonight.
The Crocs started the game careful with the visiting side adapting to the pitch at Stadium Negeri faster than the home side.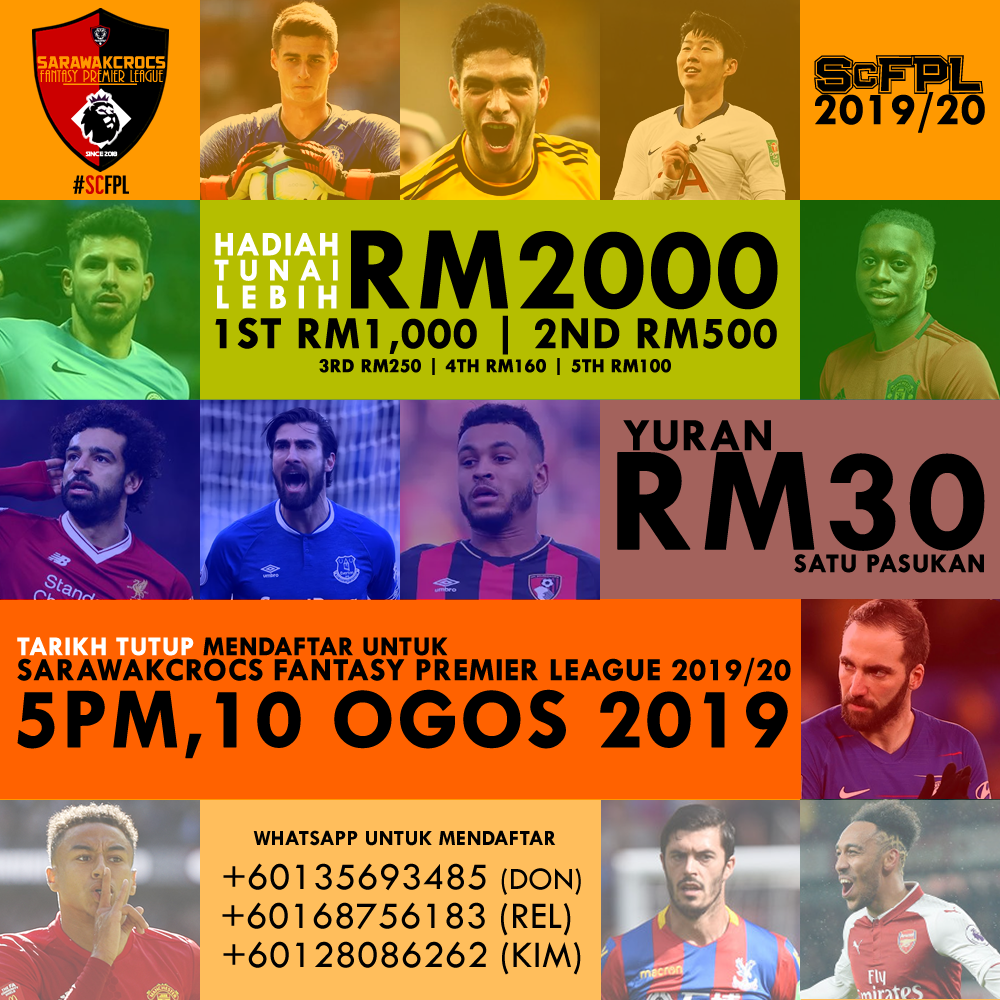 Andik Vermansyah almost changed the scoreboard details in the first few minutes of the game but Sarawak goalkeeper Iqbal Suhaimi was up to the task.
From then on, the Crocs came in numbers to find an early goal but Patrick Gerthardt's header was saved before it crossed the goal line, and Shahrol Saperi ballooned a chance in the 29th minute.
In the 36th minute, Ryan Griffith's mistake was heavily punished when Andik secured the ball from him to pass it to awaiting Hazwan Bakri. Hazwan made no mistake to strike the ball past Iqbal to put the Crocs behind in the game.
In the second half, the Crocs looked like a revived lot as they pressed forward for the equalizer.
Mazzy runs by Partiban caused massive problems in the Selangor backline, with Ashri Chuchu tormenting his marker on the right side of the pitch.
Their effort finally bore fruit when Partiban managed to squeeze a cross to awaiting Billy Mehmet who made no mistake to finish it off with a glancing header in the 59th minute.
With the score all square, both sides raided each others goal but Andik was tightly marked, and Sarawak's effort through Ryan and Billy went to waste.
As time ticked closer to the full stretch, a lapse in defense saw Dzulazlan Ibrahim losing his ball, giving Andik ample chance to win if for Mohd Afiq who was not marked in the centre of the pitch.
Afiq took his time to control the ball, and brilliantly floored Selangor's winning goal in the 88th minute to the dismay of the 7,000 home crowd.
The Crocs tried to fight back with four minutes added time, but Patrick's best chance of the night was pushed out by the goalkeeper for a fruitless corner just before the referee called it a night.
Sarawak now need to win at Shah Alam Stadium in the second leg this coming Saturday if they were to have any hopes to progress into the next stage of the Malaysia Cup.