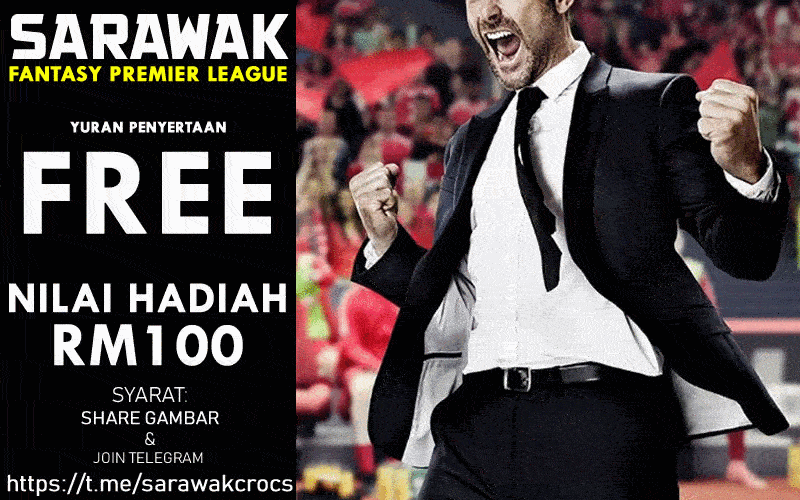 In a shocking move, PJ Rangers Football Club has decided to withdraw from the Liga FAM for next season.
The announcement was made on their official Facebook page.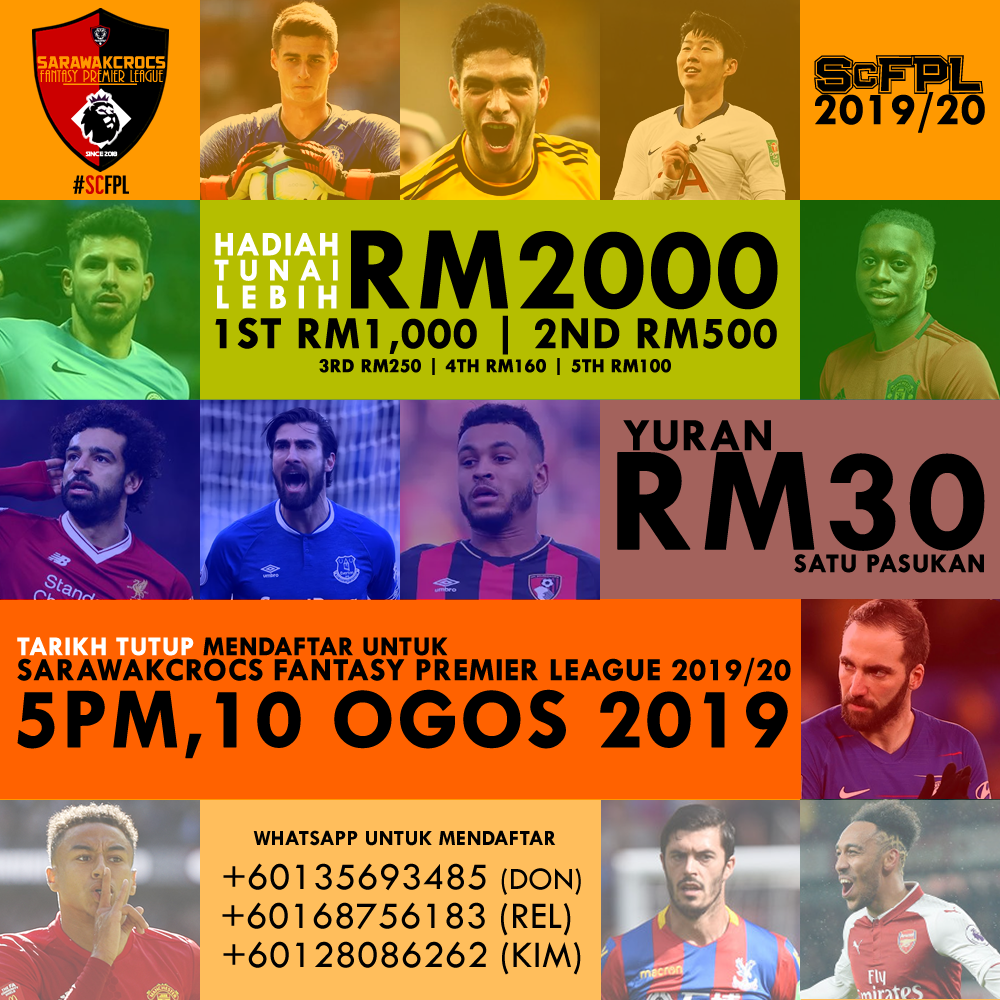 According to the announcement, PJ Rangers will however focus on the Selangor Super League (FAS League) for next season.
PJ Rangers didn't specify what will happen to their current players, but said "PJ Rangers will also continue to field a team in the FAS Super League for the 2019 season, a lineup consisting of mostly AirAsia Allstars."
Several young Sarawakian players are playing with the Rangers including Tommy Mawat, Nur Shamie Iszuan and Shreen Tambi.  Also with the team is former Sarawak FA captain, Ronny Harun.
Anyway, from where we are seating, it seems that PJ Rangers had decided to properly develop their football foundation before aiming higher as they also said that they are "committed continue their grassroots football next year, with six squads (U-8 boys, U-10 boys, U-12 boys, U-14 boys, U-16 boys and U-16 girls) playing in the AirAsia KL Junior League.
Personally, we have a soft spot for PJ Rangers as we feel that there is a lot other better funded teams that can learn a thing or two from the Rangers especially in terms of developing community football.
Anyway, we hope to see PJ Rangers back again in the Liga FAM league one day, and we don't think it would be that long before it does happen.