The Malaysia Football League (MFL) has issued a public apology regarding the lack of quality for the Malaysia Anugerah Bolasepak Kebangsaan 2018 trophy.
The body clarified that they have investigated the matter and action has been taken to rectify the problem, adding that "MFL is extremely disappointed at the trophies that were presented at the Anugerah Bolasepak Kebangsaan 2018".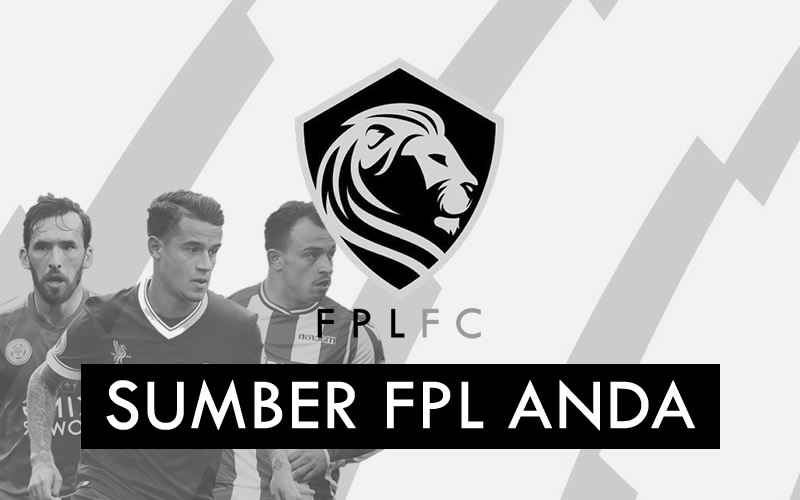 They further added that the trophies presented that night  "certainly did not live up to expected standards set by HRH Major General Tunku Ismail ibni Sultan Ibrahim, nor is it befitting of the commitment of the winners who have given their best throughout the season."
MFL also confirmed they are now contacting all winners and "will be replacing these trophies with ones befitting of their achievement.".
The trophies presented during the recently concluded Malaysia Anugerah Bolasepak Kebangsaan 2018 became a controversy after it photos of the trophies became public.
Netizens were quick to condemn the design and size of the trophy which were deemed as being 'cheap' and not fitting the awards class.