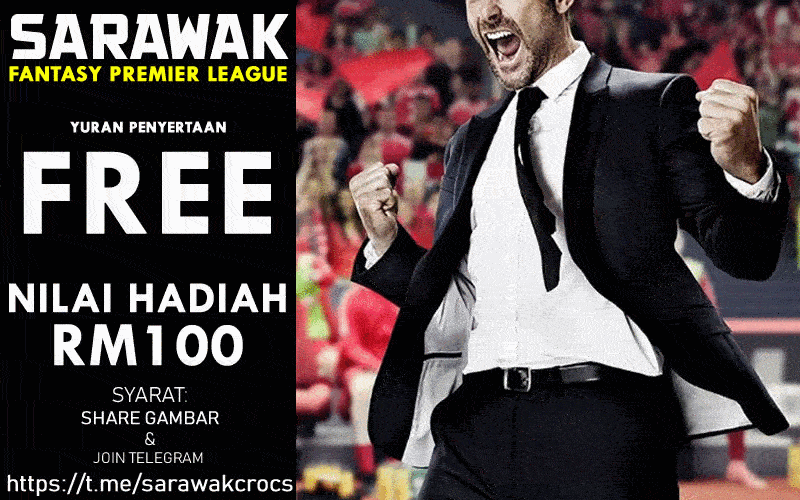 The Crocs may sign foreign players from Indonesia.
According to an article carried out by Utusan Borneo today, the Sarawak FA team advisor Awang Mahyan was quoted as saying he is interested to sign a couple of players from Persipon in Pontianak.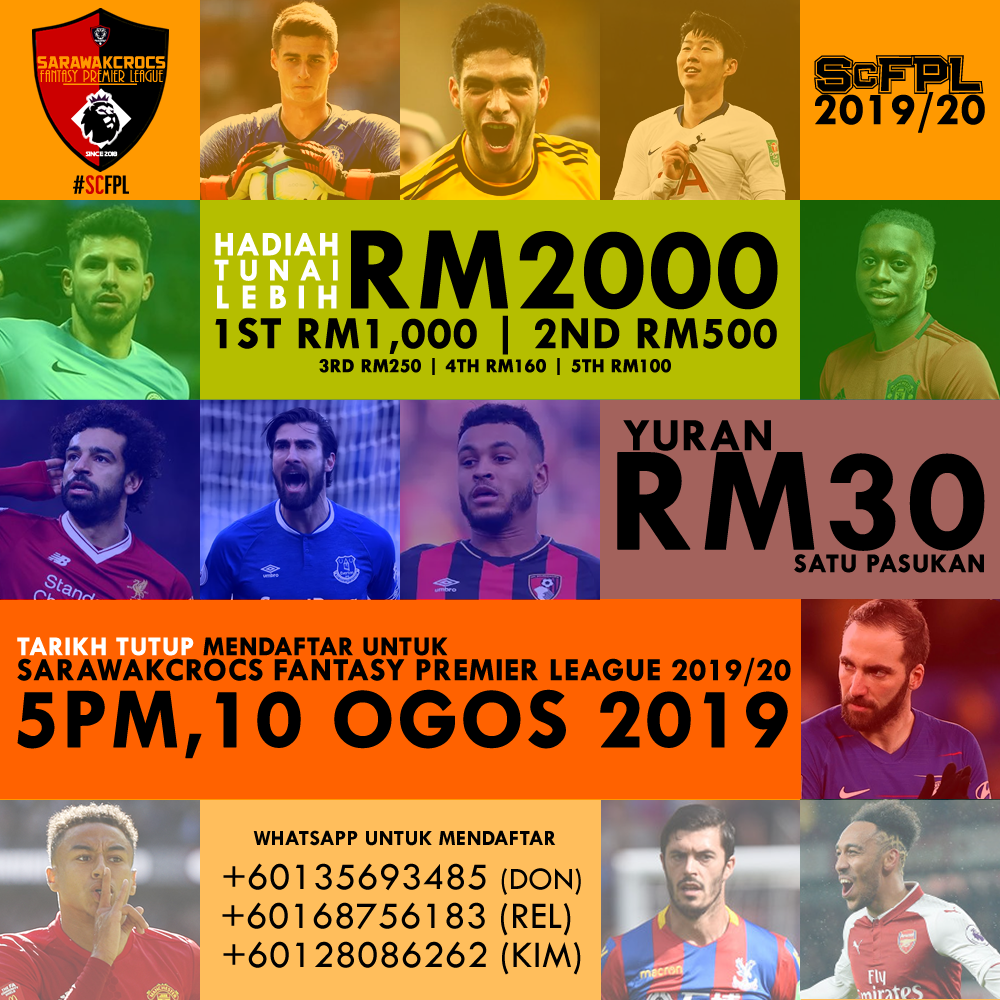 The legendary man also didn't discount the inclusion of new foreign players for the 2019 season, adding that there is ample time to finalize the new team .
Sarawak FA is conducting a closed selection at Stadium Negeri with some 42 players turning up yesterday.
Former Sarawak FA player like Abdul Rahim, Awang Kamaruddin, Peter Frank and Dalgish Papin were also joining the selection with hope to continue their professional career with Sarawak FA.
The new 2019 Sarawak FA is coached by Pengiran Bala.