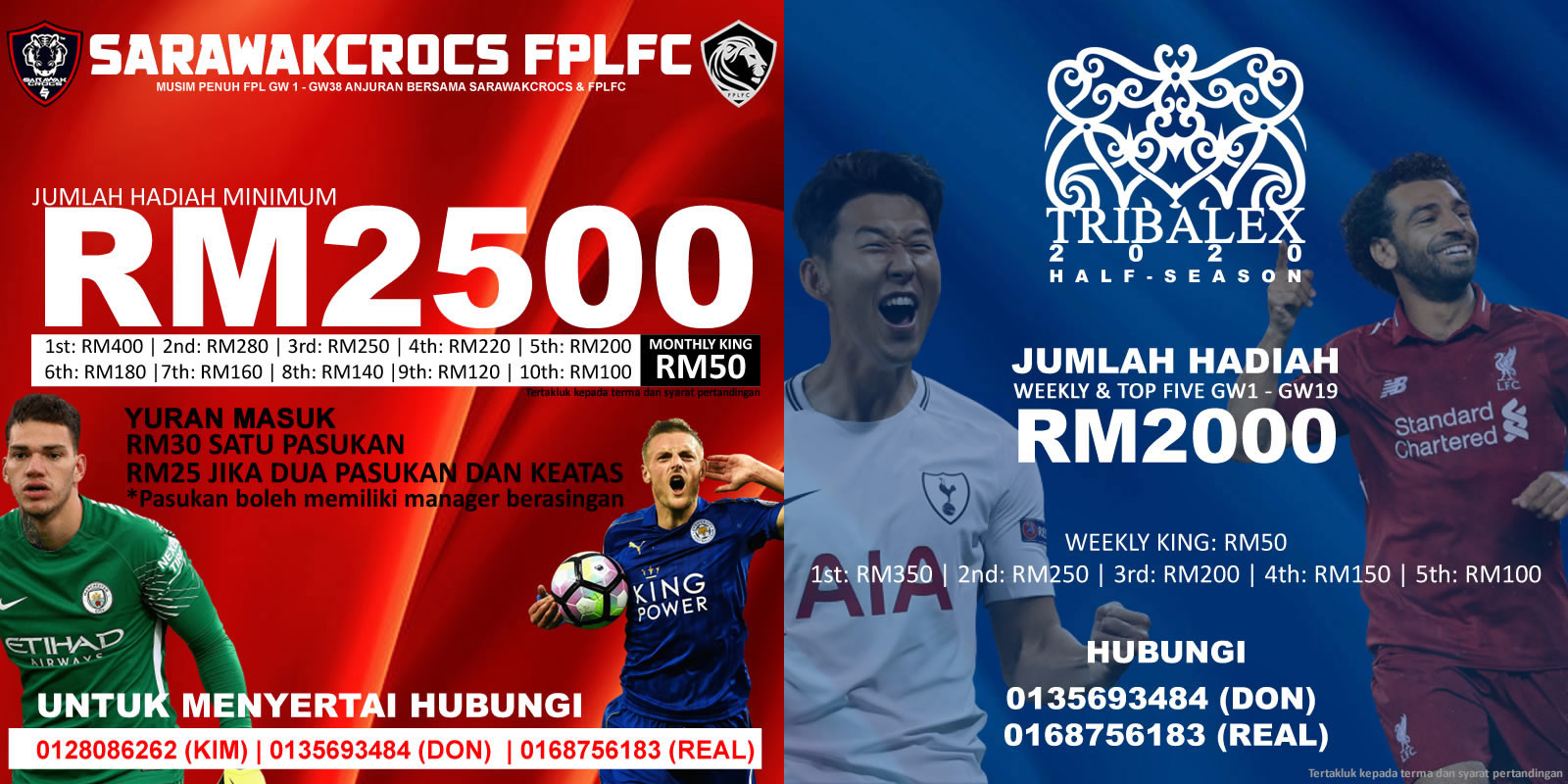 We have been doing this for four years already, and it seems that nothing much has changed when it comes to the pre-season for the Crocs.
This time around, Utusan Borneo reported that the Crocs would be travelling to West Malaysia to play three teams there for their pre-season preparations, with new head coach Ian Gillian said to be keen to test his side in terms of adaptability, strength and  understanding.
While the actual dates of the planned trip has yet to be made public, we are estimating the Crocs would be playing against Klang Valley football teams like PKNS FC, UiTM FC and Selangor FC for the pre-season, as these teams are the usual suspects when it comes to the their pre-season fixture.
Aside from playing three matches in West Malaysia, the Crocs are also scheduled to play several local sides in Kuching to boost understanding and familiarity among the players.
Currently, Ian is observing some 30 players to draft his final Sarawak FA team 2018.