DAPATKAN BERITA BOLA SEPAK KUCHING TERKINI DI TELEGRAM KUCHINGBORNEO .
Nothing could separate Sarawak and Sime Darby tonight as both teams ended the game sharing the spoils of the day.
The game started slow with both sides playing carefully on the Selayang stadium pitch, as the Sarawak fans conquered the atmosphere with their non-stop chanting.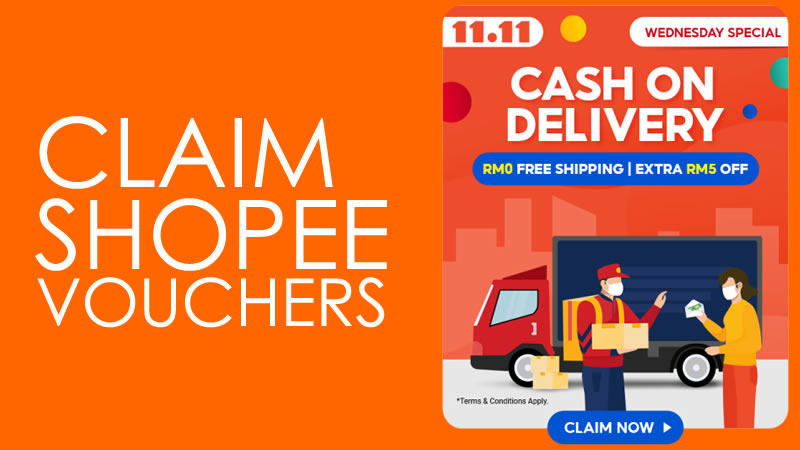 Both teams rarely tested each other in the first half with both Sarawak and Sime Darby playing most of the ball in the centre of the pitch.
Sarawak came close to changing the score sheet but a nice shot by Bobby Gonzales was blocked by the goalkeeper, with a rebound shot by Muamer Salibasic way off target.
This was soon followed by a wonderful solo effort by Muamer who dribbled past three defenders only to have his pass into the box snatched by the goalkeeper before Zamri could connect it.
A one-two effort between Bobby and Muamer followed next, but Bobby's shot on goal was inches from the target.
Despite Sarawak's dominance in the half, the best chance of the half came from Sime Darby which forced Sani Anuar to stretch his muscles to tip off a bicycle kick which looked eager to go in.
The second half started with the home team showing more promise. Karlo Primorac was somewhat left unmarked, hence allowing him plenty of freedom to test national goalkeeper Sani.
Karlo nearly punished Sarawak on numerous occasions in the second half or the game, but sturdy defending and safe hands by Sani Anuar ensured Karlo remained disappointed after his efforts.
Sarawak tried to come back into the game through Joseph, but his shot on goal was too easy for the Sime Darby goalkeeper Redzuan Harun.
With Sime Darby moving forward, the Crocs started defending in numbers, and must be very glad to have the final whistle blown by the man in the middle, who confirmed that a draw was achieved in Selayang Stadium.
The result meant that Sarawak must win when they play the return leg in Kuching because a draw might give Sime Darby the slot to the next stage due to the away goal ruling.
//Image by UltraCrocs