Nebosja Mirankovic's days at Sarawak FA are numbered with the the team based in Kuching prepared to let him go soon.
According to a news report by Utusan Borneo, Nebosja's departure has yet to be confirmed however as the team, known famous as The Crocs, would need to agree to pay his reparation.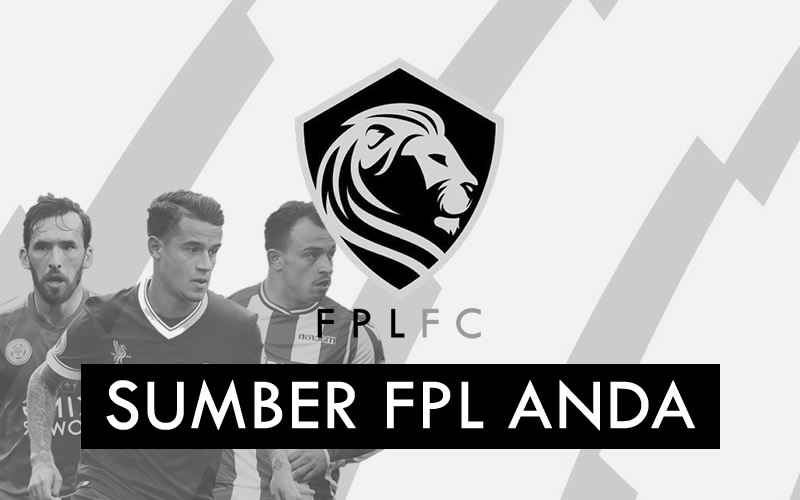 Football Association of Sarawak General Secretary, Jefry Lana was quoted as saying that the management is now waiting for the approval of their president, Posa Majais before proceeding with the required action to let Nebosja go.
Jefry also said that FAS is unable to sign any new players for Sarawak FA until Nebosja's departure is finalized.
Prior to this, the absence of Nebosja has started rumours that he is awaiting release by the Crocs, and the latest development has confirmed such rumours.