Rian Firmansyah today made his debut for Sarawak FA.
The young midfielder played as a right winger for Sarawak which saw him taking own Pulau Pinang defenders which were almost double his size.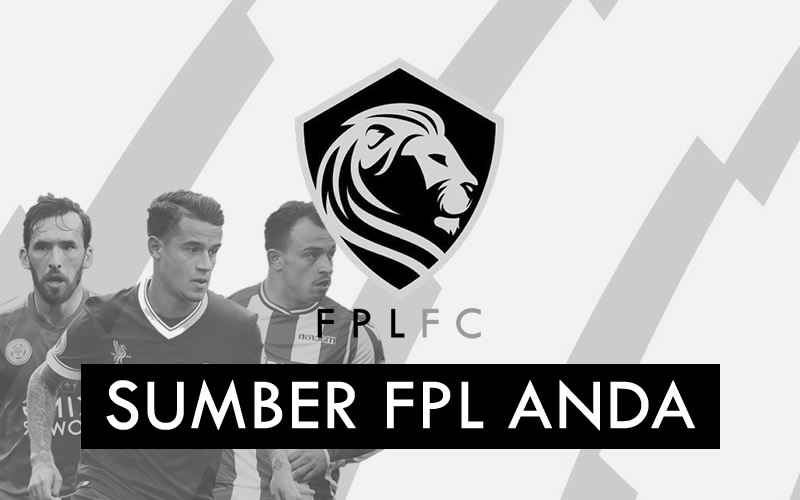 Despite his pin sized body, Rian showed great maturity and agility, while he created chances which earned praise from the attending fans.
Rian's signing to Sarawak also ensure that the Stadium Negeri had a small volume of Indonesian fans, giving Sarawak the much needed international fan boost to go beyond Malaysia.
in the 66th minute, Rian was substituted from the game.
Rian was spotted by Sarawak scouts during a tour to Pontianak and had been with the team since December 2018.
He failed to debut during the opening of the Liga Premier 2019, but was given the clear to do so against Penang after his International Transfer Certificate (ITC) was approved.
//Be among the first to own the SarawakCrocs Tribal Jersey by pre-ordering yours at www.TheKedey.com. Buying the jersey means you are supporting us to bring Sarawak football news to you. #WearTheTribe