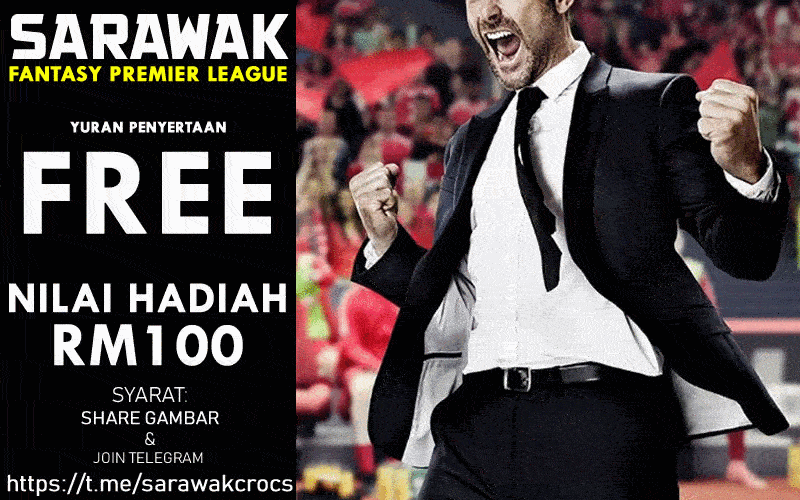 The hunt for a new Sarawak FA head coach is heating up as Raja Isa has been said to be another candidate for the hot seat.
Football page SSBTGY highlighted the 52 year old coach in their post yesterday, stating that he is one of the running candidates.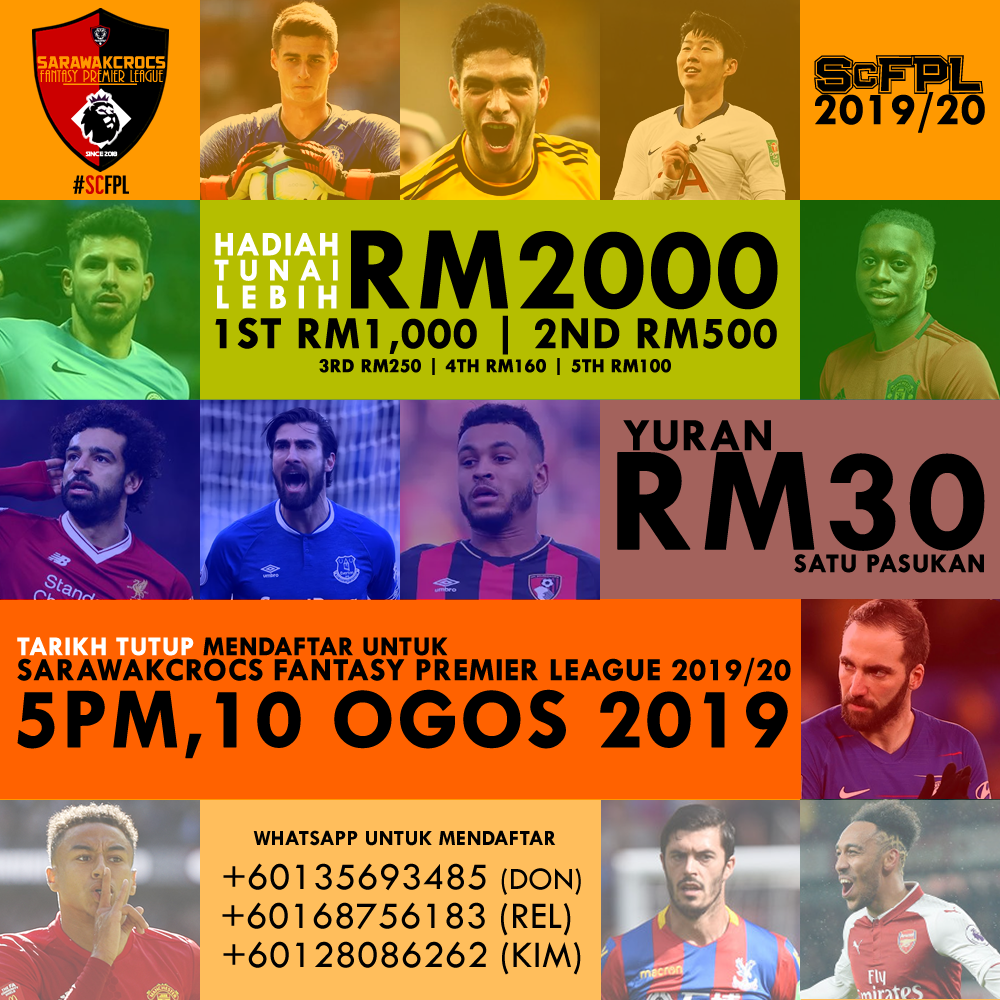 We can almost certainly confirm that Raja Isa is one of the candidate as this information had already been given to us when the Challenge Cup ended.
We did not say anything much about Raja Isa's candidacy on this site, but did post his photo on our Instagram @SarawakCrocs.
We tend to put out hints here and there of what we know on our social media sites and only those who follow us can figure out the things we are trying to say. You can also follow us on Twitter @SarawakCrocs.
We have to drop hints in this way as our sources somethings prefer news to be kept low, and we also don't want to reveal who our sources are as they may be the only ones with privileged information.
Anyway, it is to our knowledge however that Raja Isa's candidacy may hit a brick wall due to the financial constrain of the Football Association of Sarawak (FAS), with Isa said to be asking for some sort of financial security in order to be signed.  This information is however unconfirmed and hearsay, but it does make for good news especially since we want you to continue to discuss about Sarawak football.
The presence of Raja Isa in a football coaching event in Samarahan recently had also helped re-affirm the rumours with our intel looking even more solid.
Raja Isa is no stranger to coaching but he is less known in Malaysia. His made his mark more in the Indonesian football league, with his team Persipura going to the finals in 2007 Copa Indonesia.
According to WikiPedia, Isa had coached no less than seven Indonesian teams to date.
As we understand, there is yet to be any firm decision on the Sarawak FA head coach just yet, hence making Raja Isa together with another former Sarawakian footballer, two very possible candidates for the new 2019 Sarawak FA team.
Either way, it would be interesting to see who would get the job and work to mold a revamped Sarawak FA team for the coming season.