Based on more descriptions and feedbacks we have received from those who have seen the new Sarawak kit, we are happy to show off how the new Sarawak kit would look like, according to our amateurish designers.
Thought not 100% accurate, we are made to understand that this is as close as the new home kit for Sarawak would look like.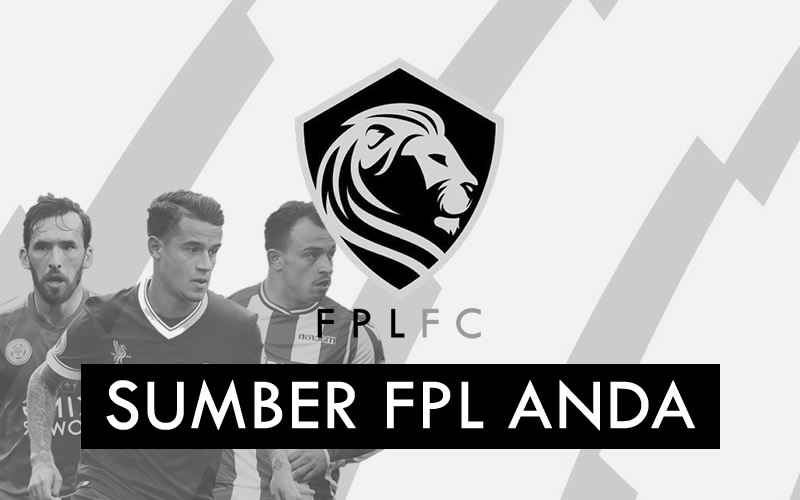 The kit, which would feature Sarawak's new main sponsor 'Marina ParkCity' would be a bold change as mentioned from previous designs.
According to what we have learned, sponsors 'TA ANN' would have their name on top of the Sarawak crest, and infrastructure company 'SACOFA' would have their logo placed on top of the Starsports logo.
As we are made to understand, Sarawak will not be changing their name just yet this time around, and there would be no change in logo as well.
Other information we have received is that one of the kit, either home or third kit, would be in black, with a tribal design included.
Sarawak is expected to reveal their new kit at 3PM today at CityOne Megamall, Kuching.