DAPATKAN BERITA BOLA SEPAK KUCHING TERKINI DI TELEGRAM KUCHINGBORNEO .
In an unexpected news, Mafry Balang which was rumoured to be returning to Sabah FA, has quit the Crocs.
A source close to SarawakCrocs.com confirmed that the defender has agreed to leave Stadium Negeri , but the rumour of him moving to Penang FA as far as the source knows, remains untrue and uncertain.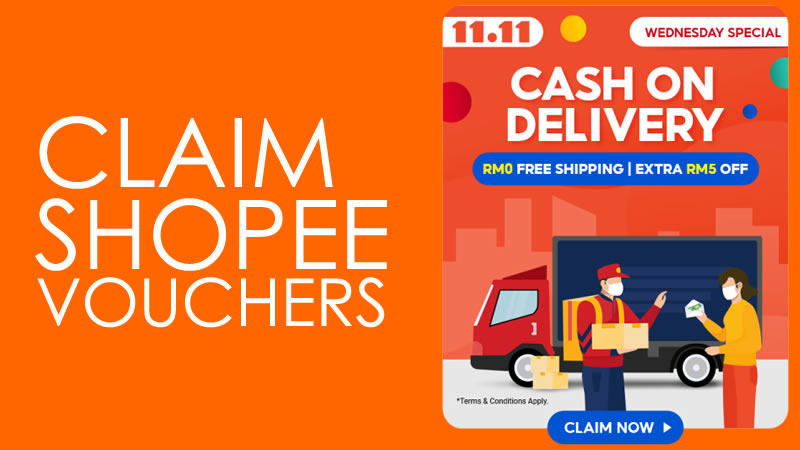 Mafry signed for Sarawak in 2013 and played a significant role in making the Crocs undefeated that same year. The 30 year old defender loves making overlaps when given the change, and has been able to assist some very important goals during his tenure at Stadium Negeri.
In 2014, Mafry saw himself a favorite feature in the Sarawak starting line up, but a few poor defensive decisions had caused him to be under the microscope of the fans.
The Sepitang born defender is said to have quit Sarawak FA, and would be returning home to his state before he decides his fate. While rumours are strong that he has signed for Penang FA, several sites have also claimed Mafry has signed for JDT, and is interested to return to Sabah FA.
As for now, all we know at SarawakCrocs.com is that Mafry will not feature with the Crocs for 2015.
To Mafry, we thank you for your service, and wish you the best.