DAPATKAN BERITA BOLA SEPAK KUCHING TERKINI DI TELEGRAM KUCHINGBORNEO .
Junior Eldstal has confirmed he wouldn't be part of Sarawak FA next season after he released an instagram update about his future at Stadium Negeri.
The tall midfielder who wears the number 15 was introduced to Sarawak in 2013 by Robert Alberts, where he was allowed to grow as a defensive midfielder, earning him a national call-up under Ong Kim Swee.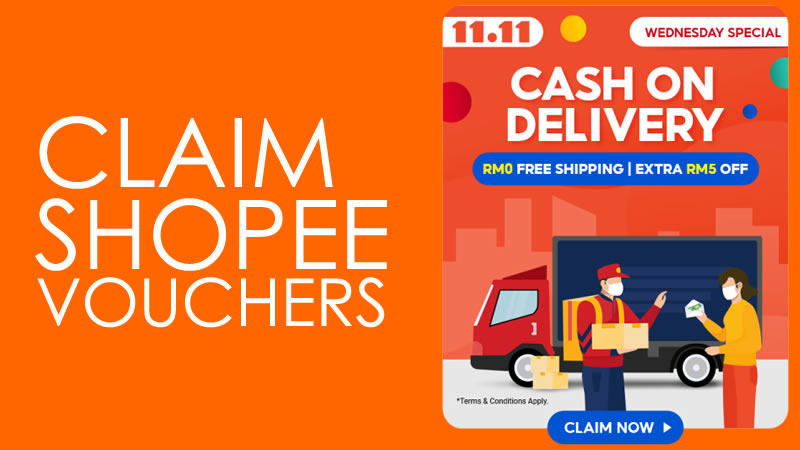 He later helped Sarawak win the Premier League undefeated, before obtaining a shaky Super League start due to a back injury.
Despite the undergoing a back operation at the end of the 2013 season, the Sabahan caught the interest of cash-rich JDT, but the news was denied by the Southern Tigers twice.
The tireless midfielder continued to serve the Crocs as a regular in 2014 with his physical presence in set pieces undeniable.
At the end of the 2014 campaign, rumours started to grow that Junior will be leaving the Crocs for another team with Selangor FA and JDT said to be top contenders.
A local paper nonetheless confirmed that Selangor was the destination of Junior, although the same paper published numerous reports later to deny that Junior was indeed on the move, and that Sarawak would be offering him a contract.
The whole puzzle was today confirmed when Junior himself tweeted that he would be leaving Stadium Negeri for a new team next season, although no mention of his future team was indicated.
SarawakCrocs.com has contacted Junior on details about his transfer and future plans, but until he response, we remain uncertain if he is indeed heading to the Red Giants.