DAPATKAN BERITA BOLA SEPAK KUCHING TERKINI DI TELEGRAM KUCHINGBORNEO .
Our ever reliable 'Mr Kopi' has revealed that Junior Eldstal is now on Johor Darul Takzim's (JDT) radar with the team known also as the Southern Tigers ready to splash out as much as RM70,000 per month on wages for the tireless midfielder who currently plays for Sarawak FA.
According to Mr Kopi, Bojan Hodak which is now JDT's new head coach is also very keen to sign the Sabahan player to bolster his midfield for next season.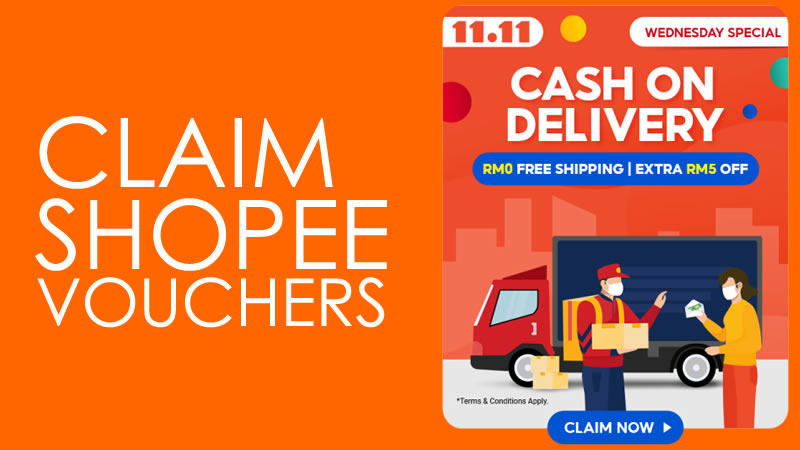 The news does not come as a surprise as JDT has deep pockets, and has been fishing numerous national players since they re-branded. Aside from that, JDT is already preparing for the coming season with the 2014 season coming to an end very soon.
Early this year, Junior was also linked to JDT, but the interest by JDT was quashed by JDT formally denying the rumor which was said to be started by an online news portal.
We will try to get Junior's response on this issue.