There is a rumour on a private social media group that claims that the management of the Football Association of Sarawak (FAS) had purchased shop lots in recent months.
Although this news is far from confirmed, the source who is not willing to be named said that the shop lots cost some RM2.2 million, and it consist of two lot shops, with three stories.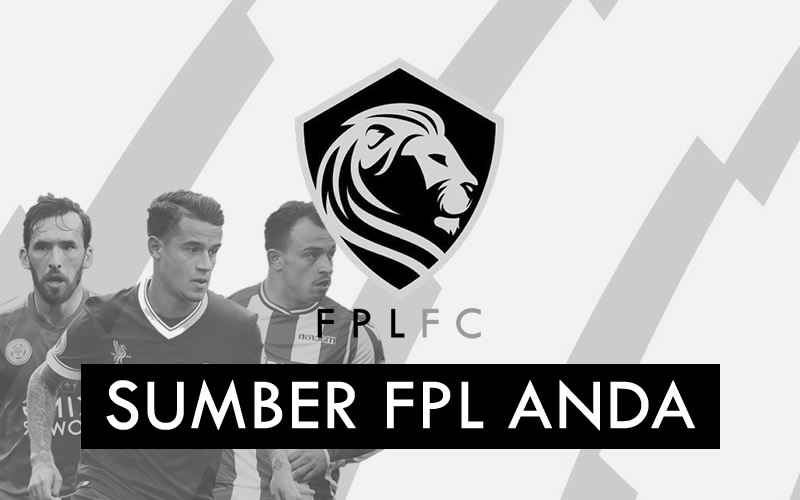 The location of the shoplot was also not revealed.
We are not sure if this makes sense, but we are told that FAS now owns a company named FAS Holding, in which had recently made several major investments in property, logging and poultry.
The source identified Dato Posa as the chairman of the company which is not weird considering he is also the president of FAS.
The claim seems unjustified and untrue as FAS under Dato Posa Majais have made a constant claim that FAS doesn't have such cash and is now under cost saving measures.
This therefore makes such claim as weird as it can be considering FAS yesterday also claimed they are also owing money to several bodies like EPF and SOCSO.
Anyway, it is indeed anyone's guest if any of this latest infromation is true, but let's hope FAS will clear the air immediately to discourage further speculations.
This is mostly important since now, Sarawak football fans are also demanding transparency in how funds are used, and why Sarawak seems to always have lack of funds despite the list of companies sponsoring them. – SarawakCrocs.com