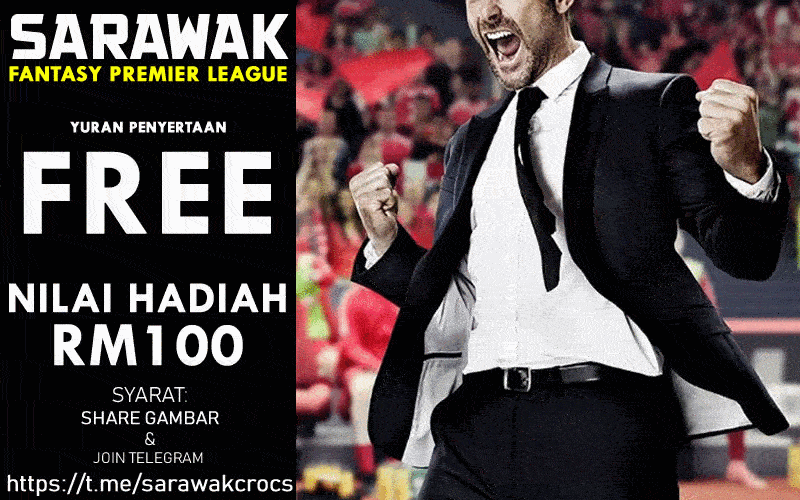 Last week, we held a poll on both Facebook and Twitter to gauge the opinion of football fans following us in regards to the Football Association of Sarawak (FAS) decision to not use import players next season.
Turns out, that both polls we conducted, had the same results with over 77% saying the Crocs can only be competitive in the Liga Premier if import players are signed.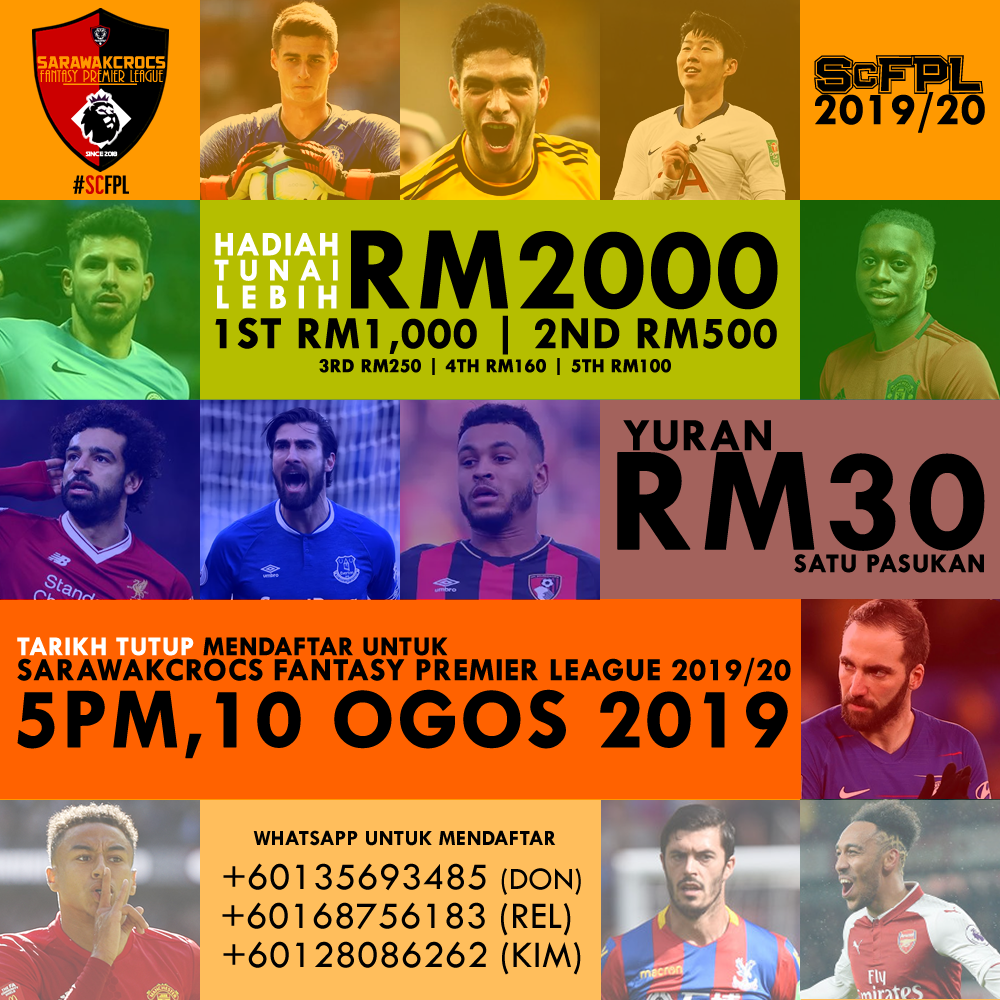 Do you think Sarawak FA needs import players to succeed next season?

— SarawakCrocs™ (@SarawakCrocs) December 7, 2017
The results on our Facebook page was even stronger with some 84% saying the Crocs do need to hire foreign players with many saying that "this is the era of modern football where player locality doesn't play a role". The Facebook poll is believed to have better accuracy as it involves some 700+ respondents, only able to vote once.
Some fans such as Mudzam Shah VII however noted that the Crocs only need to sign foreign non-Malaysian imports, but do away with local Malaysian imports.
Anyway, FAS has already stated that they will reconsider the 'all Sarawakian' policy if the Crocs do not perform in the Liga Premier, and if head coach Ian Gallin decides he needs such players, but for what's it worth, the fans have spoken on this matter.