We have received reports that the Football Association of Sarawak (FAS) might announce former head coach David Usop as the new head coach for Sarawak FA.
The rumour isn't confirmed, but we were told by a source that he is set to be assisted by Anai Igang who just recently guided Bintulu FA to their first Piala Sarawak in 13 years.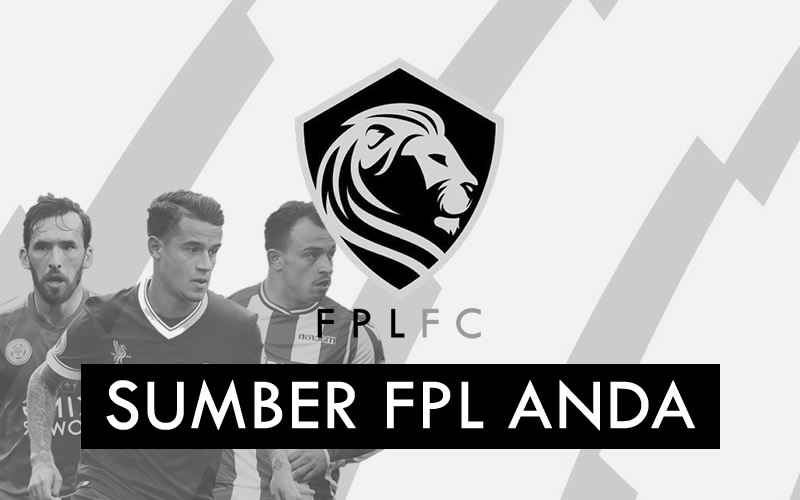 If however the rumour prove to be true, it would not be surprising as David is said to be one of the few coaches holding an A license, a pre-requirement for any coach to coach a Liga Premier side.
Anai on the other hand is no stranger to Sarawak FA as he was the assistant of Robert Alberts at one point.
The appointment of both Sarawakians would fit well with FAS's intention to put forward Sarawakians in the team this year.
For the record, FAS today made it clear that Pengiran Bala had been demoted to an assistant head coach for the Piala Presiden team, barely two months after he was announced as the new head coach of Sarawak FA.