The FAM Cup for next season would be restructured with the competition now involving 64 teams instead of just 14.
The restructuring would see all teams that had confirmed their participation in the 2019 FAM Cup consolidated to the M3 League, making the M3 League the third highest league in the country.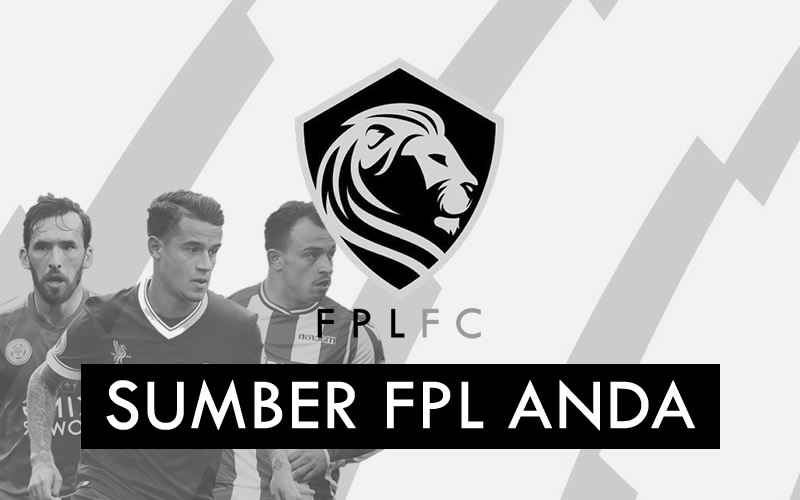 This means local club Kuching FA would now be playing their trade in the M3 League next season, unless their application to be moved to the Liga Premier is approved.  The second highest league is the Liga Premier, and the highest league is the Liga Super.
Deputy President of the Football Association of Malaysia (FAM) Datuk Wira Mohd Yusoff Mahadi announced in a press statement that the new format would see the FAM Cup changed into a knockout competition.
The FAM Cup had previously been played in a two league system with the top four teams advancing into a two-leg semi finals.  It was also considered the third highest league in the Malaysia.
According to our understanding, all 64 teams which would be participating in the newly restructed FAM Cup would include 19 teams suggested by FAM's affiliates, all teams in the M3 League and teams decided by the Malaysia Football League (MFL) from the M4 League.
The champion of the 2019 FAM Cup would be given an automatic slot to a play-off match between the team finishing lash in the Liga Premier 2019, with the winner securing a spot in the Liga Premier for the next season.
FAM also announced that MFL would bear all the management competition cost for the M3 – M5 Leagues, and the FAM Cup until the last 16, before FAM steps in to take over for the semi finals onwards of the FAM Cup.
We see that the restructuring of the FAM Cup makes it similar to the English Football League Trophy in the English football league system, hence making the 2019 season very exciting, and the changes mooted by FAM and MFL something to look forward to.