Sarawak head coach David Usop, has admitted that he is slightly disappointed with the performances of newly signed Filipino import player, Mark Hartmann.
David told Utusan Borneo that the striker wasn't as aggressive during the match against Sabah FA, if compared to his appearance when playing for Geylang International FC.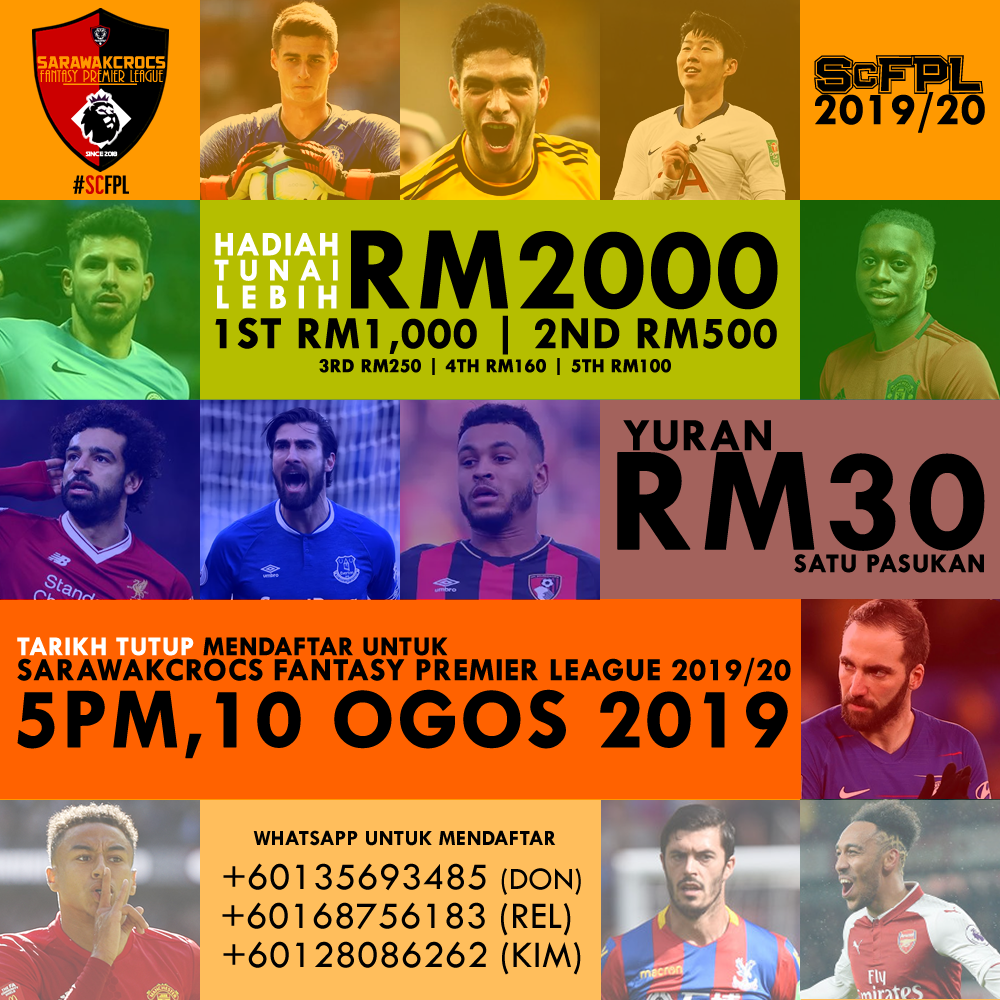 In elaborating about his comments, David said that Mark was very agile when playing with Geylang FC, helping his teammates while boosting the team's performances. Such performances wasn't replicated against Sabah FA.
Mark is Sarawak's latest signing for the season, and is expected to partner another, yet to be signed, foreign striker.
During the game against Sabah, Mark came in the second half only to see his penalty kick, and a subsequent header on goal, saved.