Sarawak head coach Anai Igang wants his boys to be more focused when Sarawak FA take on Sabah FA at Stadium Negeri tomorrow at 4:15PM.
According to a news report carried out by Utusan Borneo, Anai expects Sabah to come for the win and give their all to win.
He was quoted as saying that "Sabah is a good team and their league position reflects that.  However, that does not mean we can't win against them".
Anai also stressed that Sarawak players must therefore not take the game lightly and improve their concentration especially in the final minutes of the game.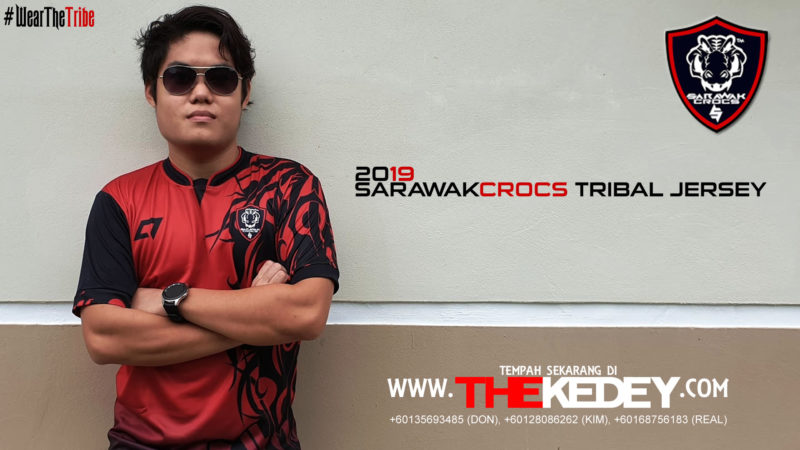 He added that Sarawak had dropped points in the last game, and the team should ensure that does not happen again this week against rivals, Sabah.
Sarawak failed to secure any points from their visit to Selangor United last week after an injury time goal gave the Klang Valley side the full three points.
The defeat put Sarawak in the bottom half of the league with four points.