DAPATKAN BERITA BOLA SEPAK KUCHING TERKINI DI TELEGRAM KUCHINGBORNEO .
The recent foreign import problems Sabah FA is facing might end in April with rumours going around that Muamer Salibasic is hot on the Rhinos shopping list for April shall an attempt to re-sign Brazillian Andrezinho fail. According to sources close to SarawakCrocs.com, Andrezinho is Sabah FA's first choice for the vacant forign player slot, but with obstacles available to re-sign him, the club is seeking alternatives with Muamer said to be one of them.
Muamer, a well loved player among Sarawakian fans, was released by the Crocs at the end of the season last year due to an injury. His two year contract was terminated by the management of Sarawak FA in order for the Crocs to sign new foreign imports this season. With Sarawak, Muamer not only hit the target numerous times, but proved to be one of the most hardworking player on the pitch, making fans compare him with the legendary John Hunter.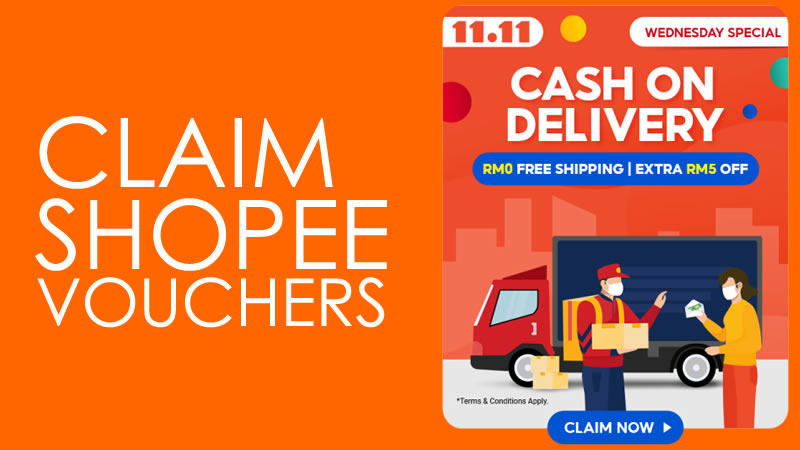 SarawakCrocs.com contacted Muamer about allegations of him going to Sabah, and the Bosnian confirmed with us that he would be more than happy to play for Sabah shall the opportunity arise. He however noted that no one from Sabah has approached him as far as he is concerned, but the prospect of him joining Sabah is indeed exciting news.
Muamer continued to inform us that his injury is something of the past now, and that he is already back in full fitness and is currently in negotiations with some clubs for his coming future.