It seems the 'No live? no problem' issue has yet to be settled with users attacking the Astro Arena official page with more comments about their displeasure of ASTRO failing to show the crowning of Sarawak as Premier League champions.
On social media, the attacks has persisted with many asking for answers of why ASTRO had been able to show a lot of Johor Darul Takzim, Selangor, Pahang and Lions XII games, while failing to show other teams in the Malaysian Super League and Premier League.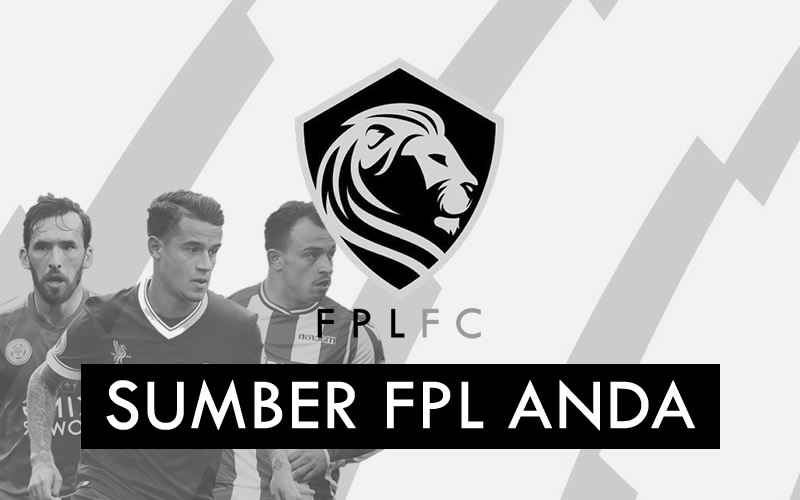 Some were also making fun of ASTRO's 'tight schedule' reason, by using it against the Ma1laysian cable TV giant.
The massive attacks on ASTRO, particularly their sports arm Arena, has however worked with UltraCrocs, which is a Sarawak football fan club stating that there has been a spike in Sarawak match replays recently.
Unfortunately for ASTRO though, not many are that forgiving as users continue to discredit ASTRO, with fans from other teams in Malaysia, also joining in.
Several supporter groups have also reported they have been blocked by ASTRO on Facebook.