DAPATKAN BERITA BOLA SEPAK KUCHING TERKINI DI TELEGRAM KUCHINGBORNEO .
We believe it wasn't an easy decision for Sarawak FA to part ways with Robert Alberts but "the Crocs have been stationary for way too long and that a drop back into the Premier League yet again would be singing the same old tune".
But regardless, Robert's care of Sarawak in the past four years has been memorable with the Crocs winning the Premier League in 2013 undefeated.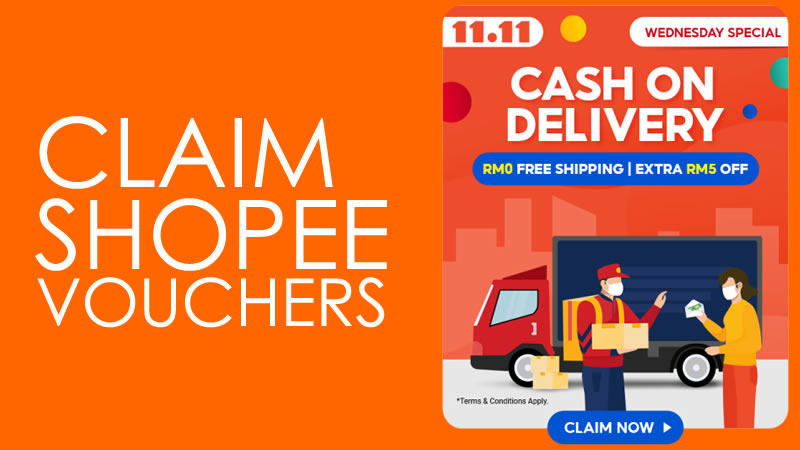 The Crocs also did well in the Malaysia Cup that same season, but somehow such momentum didn't last when the Crocs went into the Super League the next year, and struggled when the Crocs lost many critical players in 2015.
Nonetheless, Robert has always been media friendly with the local press and our brief encounter with the Dutchman did show that he had a lot on his mind about the Crocs, and was trying his best to guide the team to better things.
So Mr Robert, thank you for the glory and the dedication you have poured for Sarawak, and we wish you the best of luck in your future endeavors.