DAPATKAN BERITA BOLA SEPAK KUCHING TERKINI DI TELEGRAM KUCHINGBORNEO .
Robert Alberts gamble to start with third choice goalkeeper Aidil Mohammad proved fruitful after the Mukah born player kept the score even at Stadium Sultan Nassarudin Shah in Terengganu last night.
The Crocs which came to Terengganu depleted had a massive tactical change with Sharol Saperi, Gabor Gyepes, Dzulazlan Ibrahim, Dalgish Papin, and Ashri Chuchu all starting at abnormal positions.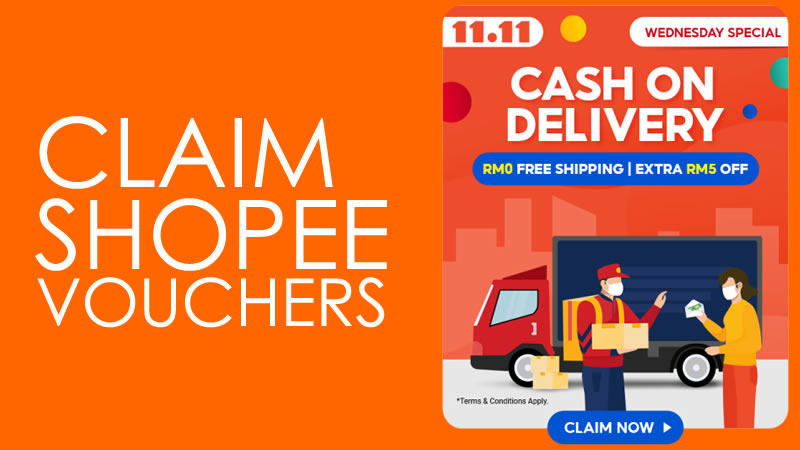 Terengganu went all out to secure the precious three points to improve their chances in the Malaysia Cup, but numerous chances by Nor Farhan Muhammad, Ashaari Shamsuddin and Mario Karlović were foiled by the brilliance of Aidil.
Sarawak which hardly had a shot on goal played neat short passes to retain possession, but couldn't find themselves passing Vincent Bikana who was orchestrating the Terengganu defences.
In the second half, both Terengganu and Aidil picked up where they left off with the Turtles pushing more man forward for the goal, and Aidil showing safe hands.
The visiting side however started to regain composure and rythym and started to launch numerous patient attacks in the second half, with Dalgish Papin having the best chance on goal from a long range effort.
Terengganu moved to introduce Zairo Annuar in bid to improve their scoring chances, but the defense line of the Crocs held rock solid. Sarawak on the other hand took out Akmal Rizal and put in Shreen Tambi, earning the youngster his first debut for the Crocs.
As the final whistle blew, both teams exchanged handshakes with Terengganu much pleased to learning Kedah had beaten Super League side Perak, to give the Turtles just enough to enter the second round of the Malaysia Cup.
FINAL SCORE: TERENGGANU 0-0 SARAWAK | www.alltimeapparel.com