Sarawak FA are rumoured to have signed Mateo Roskam and Demerson Bruno Costa.
Mateo obtained the approval of Sarawak FA head coach, David Usop through his impressive performance by scoring two goals during a friendly match against Kuching FA which was played last Friday.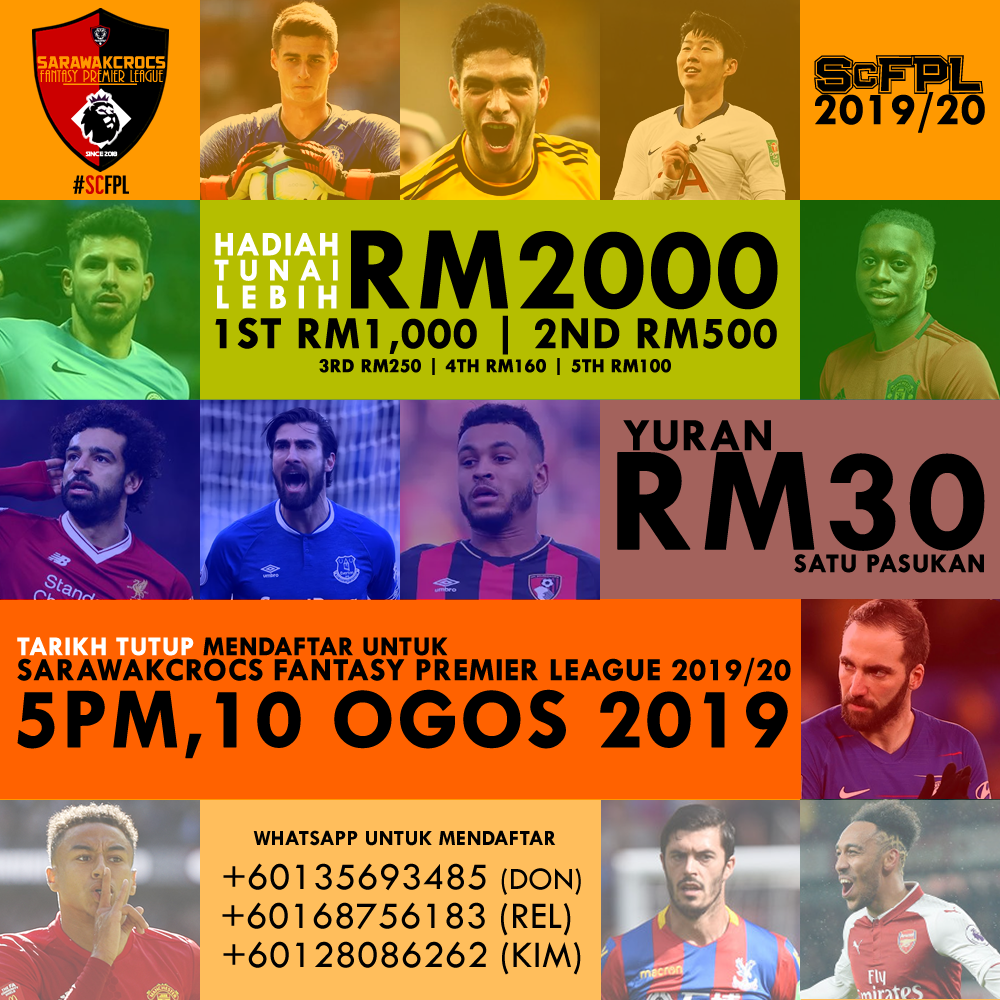 Meanwhile, Demerson who led the Sarawak defence during the first half of the match also earned himself a contract with the Crocs having shown great character with solid and convincing defending efforts.
Sarawak FA had previously signed Filipino Striker, Mark Andrew Hartman and South Korean midfielder, Lee Jong Ho.
With the signing of both Demerson and Mateo, the Crocs have fulfilled their import quota as only four import players are allowed to be signed in Malaysia Super League.
Sarawak FA will play their first match for Malaysia Super League against T-Team on 21st January 2017. The match will be played at away ground in Terengganu.