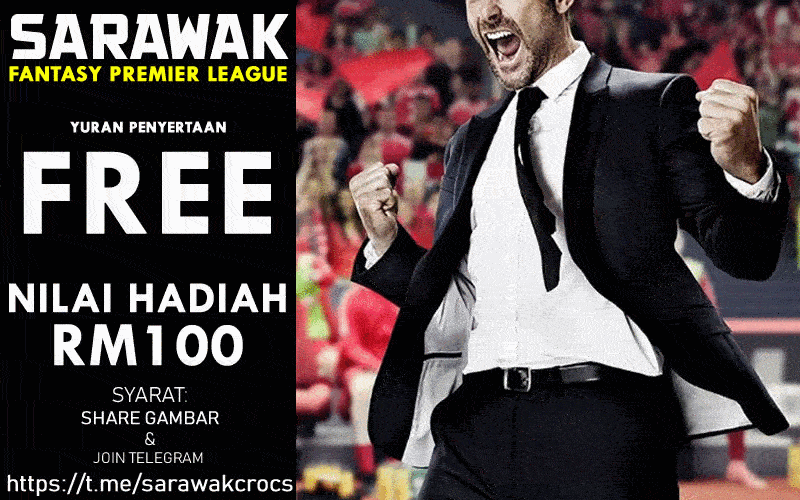 Frankly speaking, if it was us, we won't be playing for Sarawak FA after our pay lapse for a couple of months, but the players of Sarawak FA seems to have a lot of heart for the game and the team, to shoulder on week in, week out, as their salaries remain unpaid.
Today, we obtained firm confirmation from an agency that used to represents one of the players who noted that his former client has not been paid for three months (or more).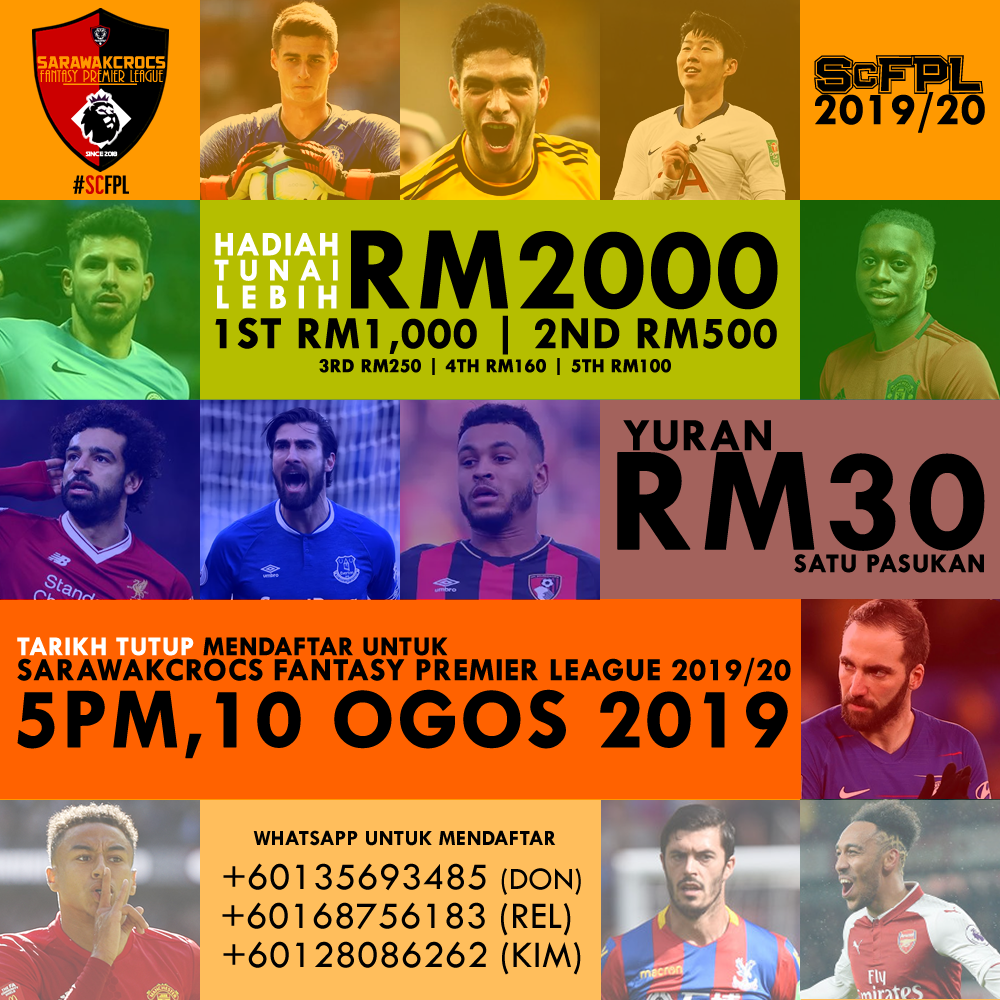 Three months without pay is a long period, especially when most of us can't wait for the next pay-check when our salaries are paid without fail on a monthly basis.
To be honest however, the late payment of salaries wasn't shocking news to us, knowing how the Football Association of Sarawak (FAS) doesn't seem to have funds lately.  In fact, Sarawak FA head coach, Ian Gillan also mentioned how 'cash strapped' the team was as he summed up that FAS couldn't afford to bring in more quality players when Sarawak's best crop of players left the team at the end of last season.
It was the fact that these players continued to play on that shocked us, because one can see they continue to stay on and give his best for the team despite the fact they haven't been paid is really something.
That said, we are hopeful that FAS would do their utmost to settle any arrears owed to the players so that they too can take care of their families.
It is disheartening to know that players are willing to go all out to play for Sarawak FA despite current circumstances, and yet basic things which include salary payment, isn't fulfilled by the management.