Samarahan, Kuching and Limbang trashed their respective opponents in the Liga Rakyat match five today.
Favourites Kuching showed no mercy against Sri Aman when they put six goals past their opponents in group Q1 while home side Samarahan scored five goals against visiting Kapit, which only managed to score a consolation goal. Another game saw Sarikei beat Betong 3-1.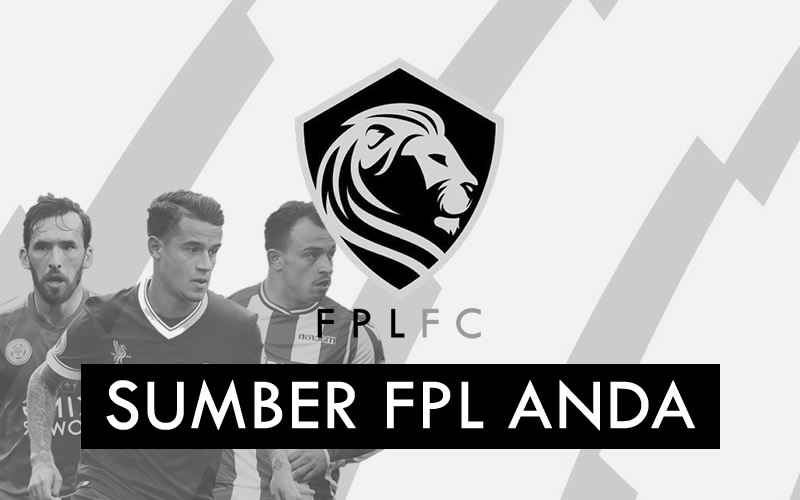 In Group Q2 of Liga Rakyat, Limbang regained their winning ways by trashing Mukah 6-2while Bintulu rose against Sibu for a 2-1 victory.
The results meant that Samarahan remained undefeated at the top of Group Q1 with back-to-back wins, while Kuching trailed behind with a three point difference.
In Group Q2, Miri retains their lead despite not playing on Sunday.