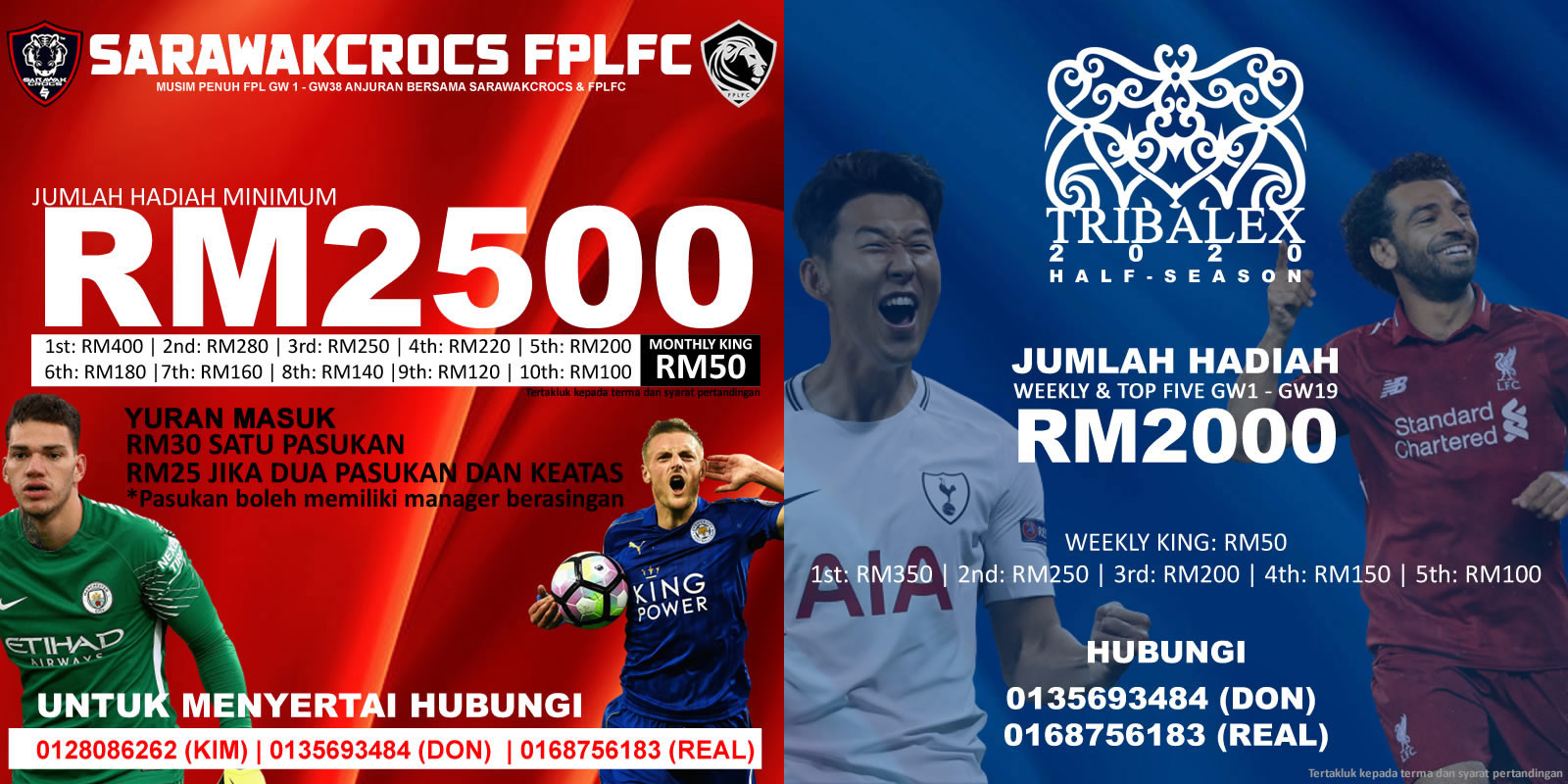 The rumours of the arrival of new foreign import players in Kuching in coming days, including the arrival of former Sarawak FA player, Ronald Hikspoors, has set alarm bells among fans of the Crocs.
Social media in recent days was abuzz about the coming of several footballers to the capital city, with many wondering who would be the import to be released by the Crocs this time around.
Filipino striker, Mark Hartmann and Korean midfielder Lee Jung Ho, seems to be prime candidates for the boot after they failed to feature in the Crocs's games, coming in only as substitutes, while Mateo Roskam's position is also under threat with the return of Ronald to Kuching a week ago.
While fans speculate on the release of current Sarawak FA import players, a source knowing about player transfers in Sarawak FA has informed us that two foreign players, a striker and a midfielder, is set to sign for the Crocs, pending a medical.
Sarawak FA's poor run in the top tier Liga Super is largely the main reason for the Crocs to seek fresh legs during the coming June transfer window, as the new management of the team seek to avoid the drop from the Liga Super next season.
Nonetheless, the Crocs is also well known to sign new foreign players in the June transfer window, ever since they made it back to the Liga Super in 2014.