Former Sarawak FA head coach, Robert Alberts has resigned from Indonesian side PSM Makassar.
According to an Instagram video he posted, he would be taking a three month rest as he is now sick.  The post was done six day ago.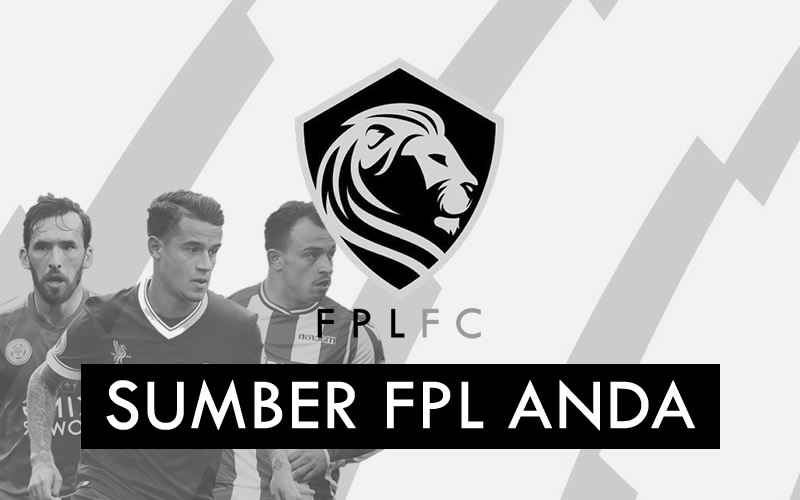 Alberts did not name what was his sickness but said he will return stronger and healthier after three months.
View this post on Instagram
Alberts also posted a group message by his former team who wished him well on his account.
Today, Alberts made a visit to Sarawak FA's pre-season preparations at Stadium Pulapol where Sarawak was scheduled to meet PDRM FA for a friendly match.
During the meet-up, Alberts was reported to meet former coaches and players who used to work with him during his tenure at Sarawak FA.
There was also a photo of his talking to Bobby Gonzales, Muamer Salibasic and Ronald Hikspoors, all three players that played under him during his tenure with Sarawak FA.
A photo of him hugging Sarawak new head coach Anai Igang was also shared by the Football Association of Sarawak (FAS).
Anai was Albert's assistant and he had been promoted to head coach this year.
While many are already speculating that Alberts might be heading back to Sarawak, we personally feel it is unlikely for now given that Alberts had been enjoying his time in Indonesia, and he wouldn't leave Indonesia without a good reason.
However, we do wish Alberts a speedy recovery from whatever he is suffering from, and hope to see him back in football afterwards.