Pasukan Kuching FA semakin garang di Liga FAM apabila menewaskan pasukan Selangor FA di Stadium Negeri petang tadi.
Perlawanan yang disaksikan lebih kurang beberapa ratus peminat itu menyaksikan pasukan Kuching FA membuka tirai jaringan melalui Samsu Alam pada minit ke-20 setelah beliau menanduk bola masuk sepakan sudut terus ke dalam jaring pasukan Selangor United.
Gol pendahuluan tersebut walaubagaimanapun tidak bertahan apabila pasukan pelawat berjaya menyamakan kedudukan pada minit ke-22.
Gol tersebut hadir melalui serangan kilat dari pasukan Selangor United yang menyaksikan Yusani Hafiz meledak gol pertama pasukannya dari dalam kawasan penalti, menewaskan penjaga gol Kuching FA, Awang Tarmizi.
Pada minit ke-30, penyerang sensasi Kuching FA, Mohammad Shahfitri pula meletakkan pasukan beliau dihadapan semula.
Beliau yang dikawal ketat, bijak mencuri bola hasil tendangan gol Awang, sebelum dengan tenang  menolaknya masuk ke gawang lawan, keluar dari jangkauan penjaga gol Selangor United yang bertindak meluru keluar dari kawasan penalti.
Selangor United dilihat terus mengasak mencari gol penyamaan selepas itu, namun kedudukan 2-1 terus memihak kepada Kuching FA sehingga berakhirnya babak pertama.
Pada babak kedua, Selangor United menggandakan serangan ke atas kubu Kuching FA, namun kecermelangan Awang Tarmizi di gawang sukar dicabar sekaligus menyaksikan beliau terus tidak ditembusi pihak lawan.
Biarpun terus menyerang, kekecewaan Selangor United berterusan sehingga masa penuh, sekaligus memberikan Kuching FA kemenangan kedua mereka di dalaam Liga FAM musim ini.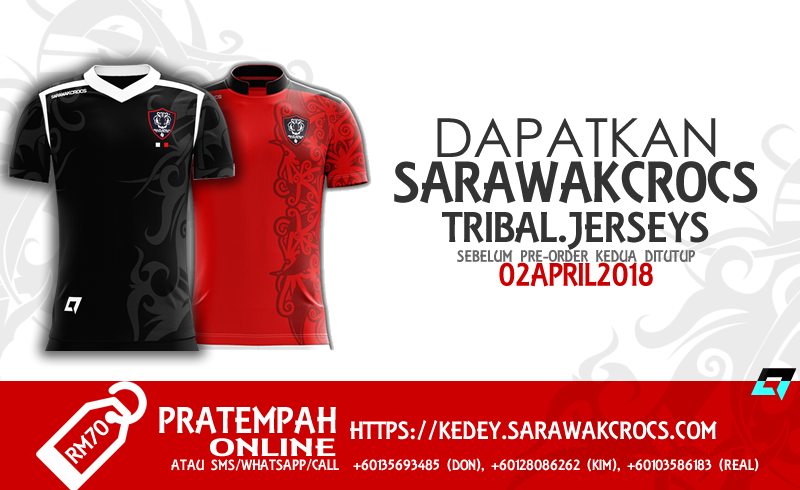 DISCLAIMER:
SarawakCrocs is not responsible for views and comments made by readers and followers in relation to this article. The view and comments are owned by the account owner and does not, in any way reflect what we stand for. All liabilities and risk stemming from the comments that are published are the responsibility of the account holder. Thank you.