Bas yang membawa pasukan Liga Bolasepak Rakyat Miri FA dilaporkan terlibat dalam satu kemalangan pagi tadi di jalan di Papar ketika menuruni Bukit Kimanis pagi tadi.
Difahamkan bas tersebut terbabas ketika menuruni bukit mengelak kenderaan lain di laluan bertentangan.
Namun, semua 29 pemain dan pegawai Miri FA dalam keadaan selamat dan hanya mengalami cedera ringan.
Seramai 12 pemain turut dihantar ke Hospital Papar untuk mendapatkan rawatan.
Pasukan Miri FA sedang dalam perjalanan pulang ke Miri dari Keningau setelah mengharungi perlawanan terakhir peringkat kumpulan Liga Bolasepak Rakyat Kebangsaan.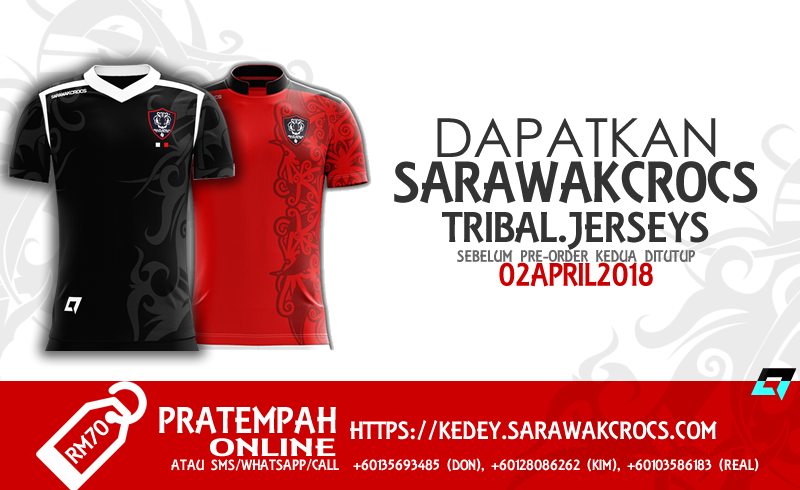 DISCLAIMER:
SarawakCrocs is not responsible for views and comments made by readers and followers in relation to this article. The view and comments are owned by the account owner and does not, in any way reflect what we stand for. All liabilities and risk stemming from the comments that are published are the responsibility of the account holder. Thank you.