Sarawak head coach, David Usop can't hide his disappointment over the fact that he might not be able to feature his best defensive line up when the Crocs open the 2017 Malaysia League season.
This was due to the fact that one of their strongest local defender, Hairol Mokhtar, is likely to be serving his match suspension through the month of January and February.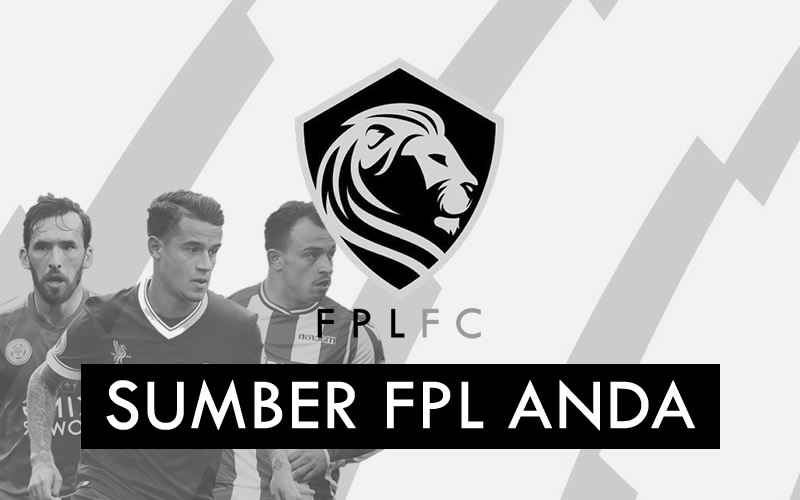 Hairol was found guilty of shoving the referee last year, causing him to be penalized with a six month match suspension by the Football Association of Malaysia (FAM), but the Crocs feel that the suspension was harsh, prompting them to appeal.
However, according to reports by Utusan Borneo, there has not been any word about the appeal on Hairol's suspension, which makes it most certain that Hairol would need to undergo the full length of his penalty.