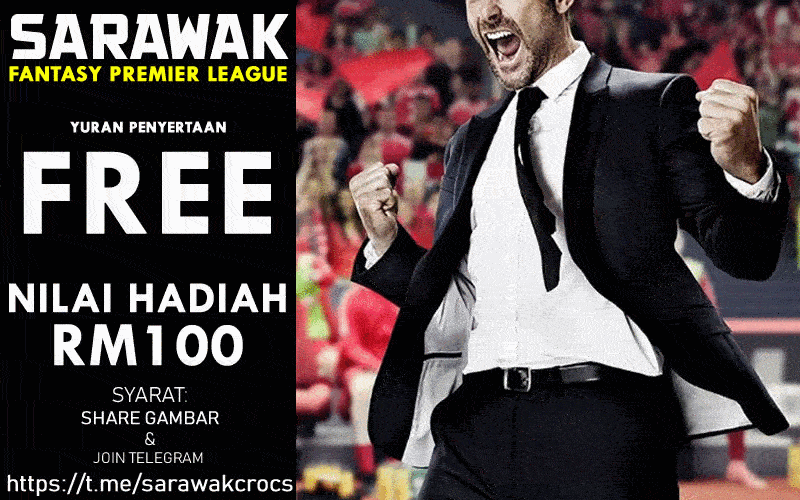 Sarawak Sports Minister Abdul Karim Rahman Hamzah during his speech last weekend said that he hoped issues involving late salary payment to players in Sarawak FA would be a thing of a past.
He was quoted as saying that during the introduction of new players by Sarawak FA.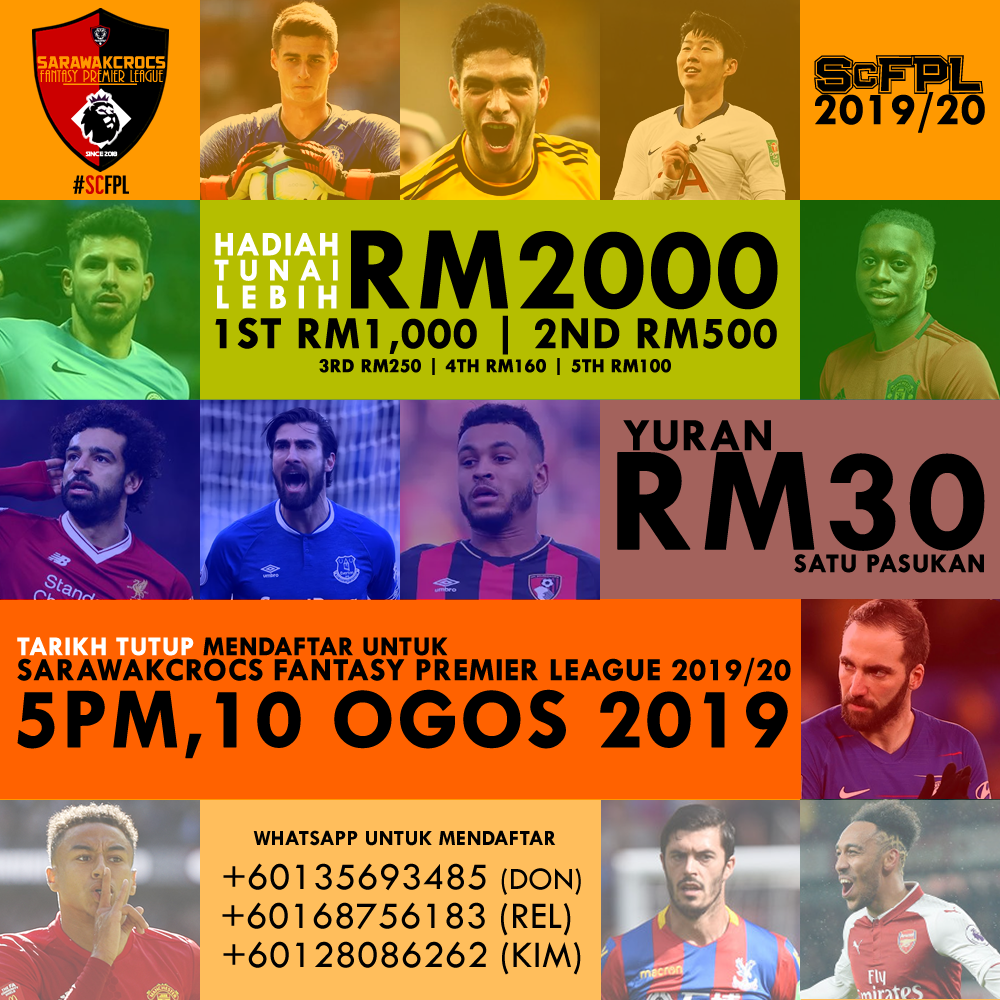 The minister said "We do not want to hear complaints from the players that their salary is paid late, or incentives and allowances are paid late".
Karim also admitted that he had heard about poor financial management last season which includes gate collections also going missing.
Admitting he didn't like hearing about funds being misused, Karim hoped the management funds within Sarawak football should be better this season.
He added that only when the management of Sarawak football had improved will the team gain the respect and support of the fans.
He also added that if the management was doing their job properly in insuring everything is in order, players will also play to their best.
Sarawak football last season was rocked by plenty of off field issues and allegations which include bribery and late salary issues, with the Presiden Posa Majais also issuing countless press statements in regards to these issue. Posa also claimed that SarawakCrocs.com was the destroyer of Sarawak football in one of his press release after this site carried a news about players being unpaid.
If you want to hear Abdul Karim's speech, check out the video.
//Support SarawakCrocs in bringing you football news by pre-ordering our Original SarawakCrosc Tribal Jersey at RM60. Orders can be made via www.TheKedey.com. Last pre-order would be 3rd February.