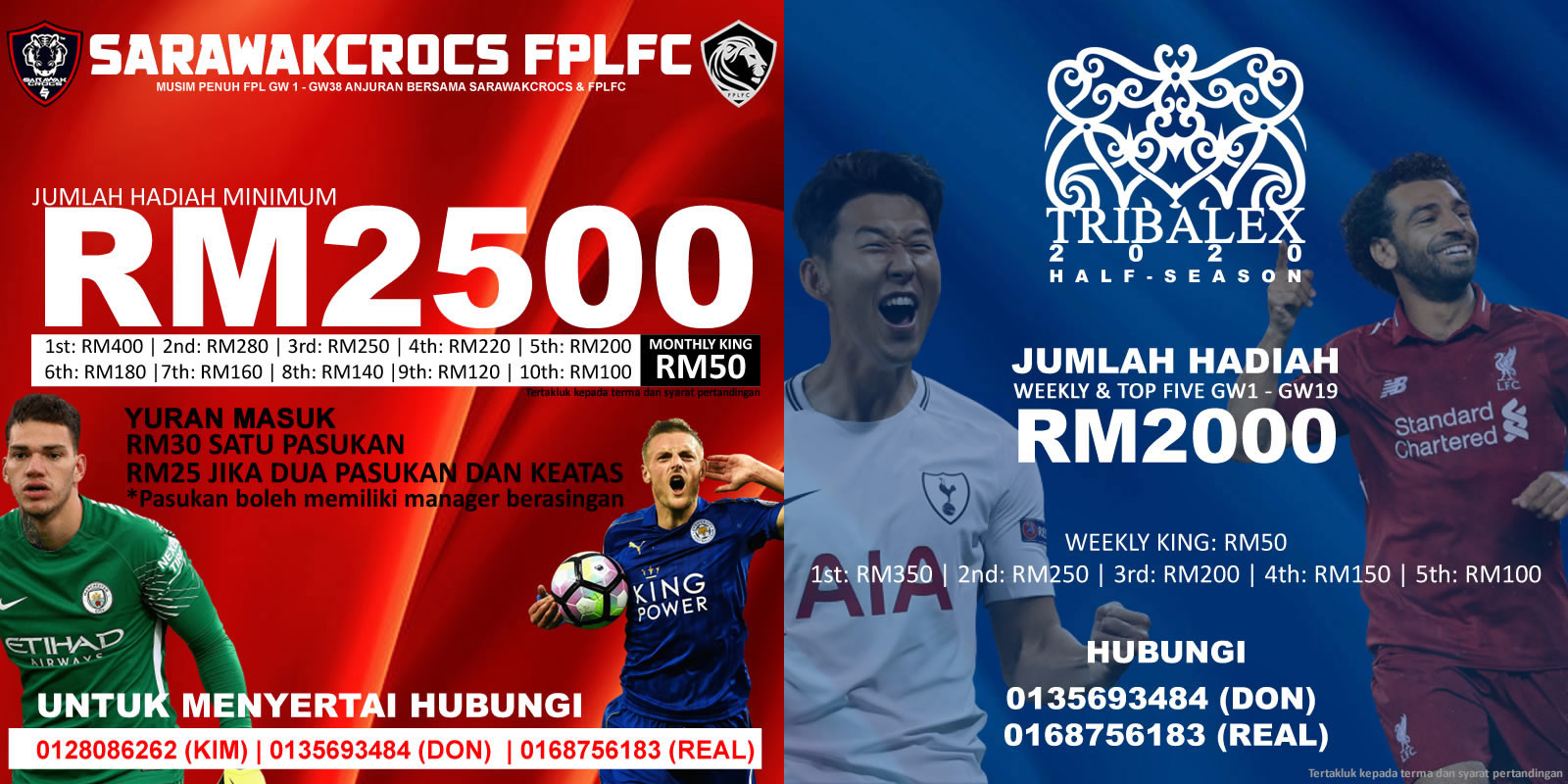 Whether it is true of not, rumours are increasing rapidly that Sarawak top striker Bobby Gonzales will once again be leaving the Crocs, together with hardworking midfielder Guy Bwele and speedy Azizan Baba.
According to sources, Bobby is now on the radar of Indonesian Bogor Raya FC, with scouts said to have flown in specifically to watch the player play during previous games. The rumor is further fortified with rumours that Sarawak is set to sign explosive striker Titus Bonai of Semen Padang FC from the neighboring Indonesian Premier League.
Sources have also stated that Bobby's contract has yet to be extended with the Crocs, making it a high possibility that the Sabah born may just not stay with the Crocs next season, linking him also to a move back to a rejuvenated Sabah FA.
Sarawak import Guy Bwele is also rumoured to be leaving as Robert Alberts seems to be trying out import defenders and midfielders.
The latest in town is Manuel Friedrich (photo) , whom  has played his trade in Bayern Leverkusen as a defender.  The inclusion of the 34 year old looks very likely to replace Bwele's natural position as a defender, as the midfield department of Sarawak looks to be getting more congested with the inclusion of Reesyafiq Alwi.
Not much has been said about Azizan's transfer however, but the Perak born player has been a fringe player of late, and with Roberts already hinting to the Football Association of Sarawak (FAS) that the FA needs to spend big to get the best team, it looks almost certain  that Azizan may just have to make way for new players.
Image courtesy of UEFA.com