Sarawak would finally get to have the services of youngster Syahrul Azwari after it was confirmed that the Kelantan Football Association (KAFA) would release the player on a loan basis to the Crocs.
This means that Syahrul would still be bonded to KAFA, but would be eligible to play for the Crocs for the 2016 season.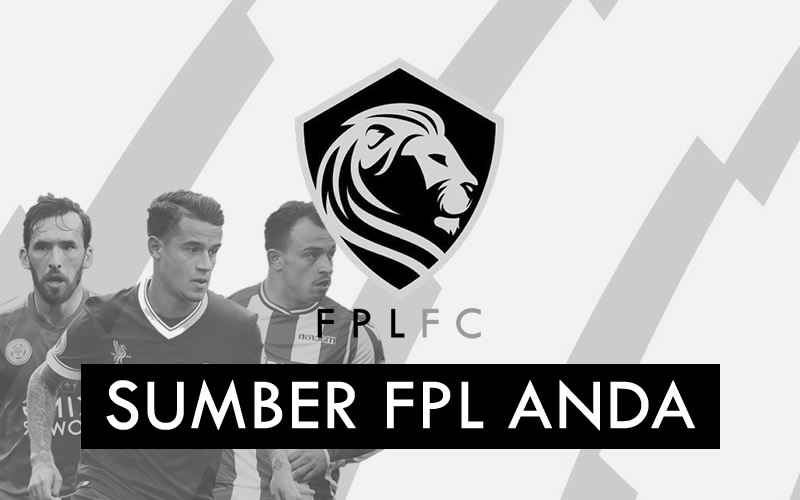 We are not aware at this moment of the details of the negotiations, but this latest development would definitely bring cheers to the Sarawak camp which is based in Stadium Negeri.