DAPATKAN BERITA BOLA SEPAK KUCHING TERKINI DI TELEGRAM KUCHINGBORNEO .
The Football Association of Sarawak (FAS) through its president, Datu Sudarsono Othman has said that they will not allow their star players to leave.
According to Sudarsono, it is usual to have players move to other teams during the end of a season, but FAS would be looking into keeping the best of them at Stadium Negeri.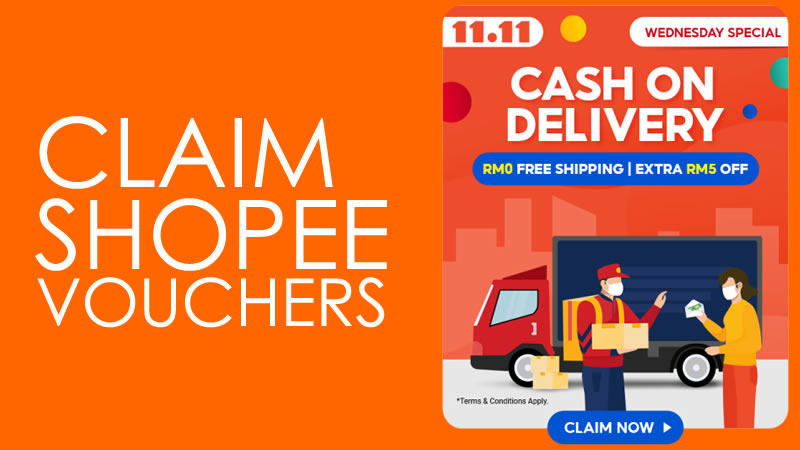 Sudarsono also claimed that the fact that many teams seem to be wanting Sarawak players prove that the current Sarawak squad is of good quality.
He added that FAS would be calling for a press conference in coming days to inform the media, and the public about the 2015 Sarawak squad.
As for today, only S Chanturu has been confirmed to leave Sarawak for next season after his new club, JDT confirmed the news.
Source: Utusan Sarawak