DAPATKAN BERITA BOLA SEPAK KUCHING TERKINI DI TELEGRAM KUCHINGBORNEO .
Rashid Aya is the next player said to leave Sarawak in coming weeks, a source to SarawakCrocs.com said.
The player would be returning to his home state in Johor the source said, but nothing official has been made known so far with neither the Crocs or Johor confirming the deal.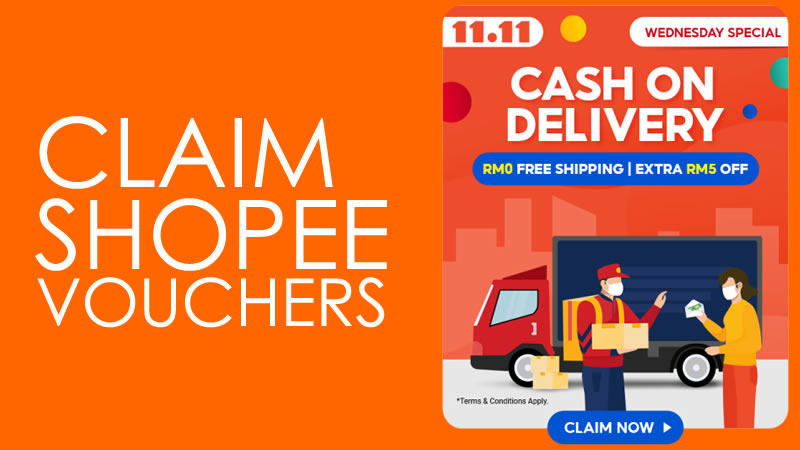 Rumours of Rashid leaving Sarawak had begun during the Malaysia Cup, and the talk has got hotter as news on players moving out of Sarawak get wilder on social media.
The on-form striker has been expected to return to Johor due to his fantastic form this season, but Johor Darul Takzim JDT) has instead made a surprise move to sign an announce S Chanturu first as their latest edition next season.