DAPATKAN BERITA BOLA SEPAK KUCHING TERKINI DI TELEGRAM KUCHINGBORNEO .
It is rumored that Lea Sports Centre (LSC), the official store of Sarawak FA merchandise, has increased its sponsorship towards Sarawak FA.
Rumours we have heard said that the sports equipment giant is looking to sponsor the Crocs for RM500,000 this year, giving the Crocs more commitment to showcase the 'LSC' brand.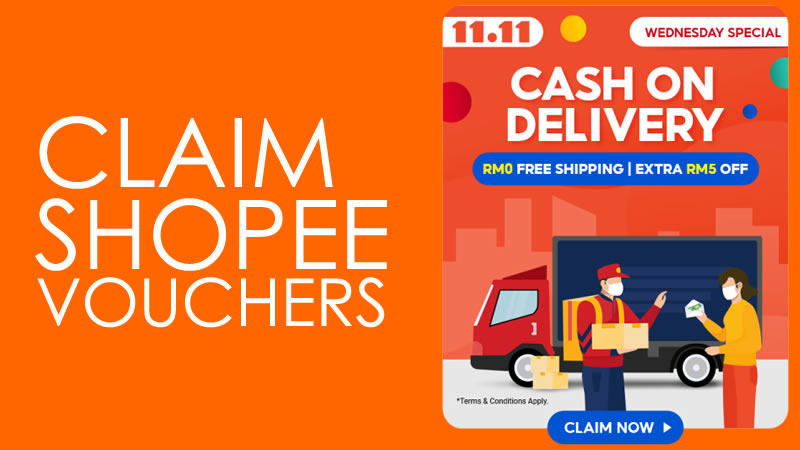 A source close to SarawakCrocs.com however didn't want to disclose if the deal has been finalized, or if the Crocs would get such funds from LSC for next season. He however said that LSC would still be part of the Crocs sponsor for next season.
According to a message sent to us over twitter by a Sarawak FA fan who didn't want to be known, LSC has requested to own the full rights of the new Sarawak FA jersey kit for their increased sponsorship.
LSC is the official retailer of all Sarawak FA products, and is said to be the owner of the 'Starsports' brand which is the official kit of Sarawak FA.