Sarawak FA will head to West Malaysia this week to play two friendly matches against Liga Super sides.
The matches are scheduled on 21st March and 23rd March respectively.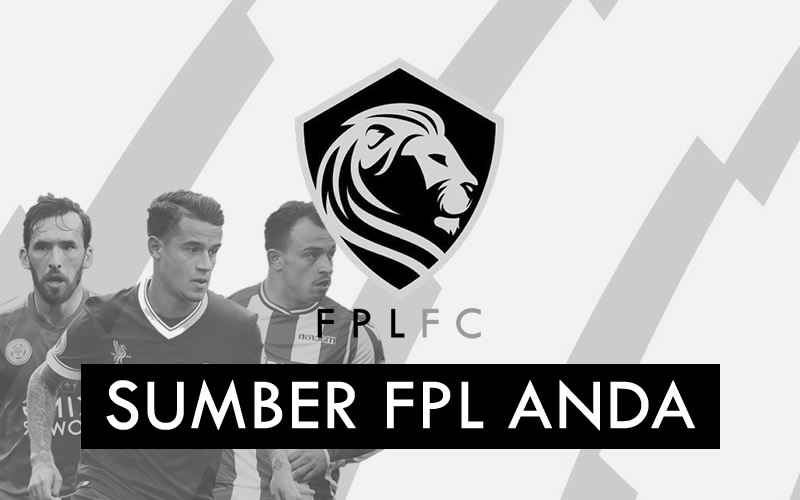 According to Sarawak team manager Hamzah Brahim, the Sarawak FA senior team will play against Kuala Lumpur on 21st March, and then Melaka United on the 23rd of March.
Sarawak is on a long break following the expulsion of Perlis FA from the Liga Malaysia last month.  This comes because Sarawak's next fixture in March is against Perlis, and the expulsion of the team meant that Sarawak is 'free'.
Aside from that, players have also been called to represent Malaysia for friendly matches, and the Malaysia Football League had only scheduled the next match for Sarawak in April.
Sarawak's next match is against PDRM FA in the Piala FA.