Denny Dai'al was smiling after the Terengganu FC II versus Sarawak FA match last night with Hudson Dias scoring two goals for his side to defeat the East Coast side.
Sarawak showed a much polished performance in the game but had conceeded an early goal in the 16th minute when Akanni Sunday scored for the home side.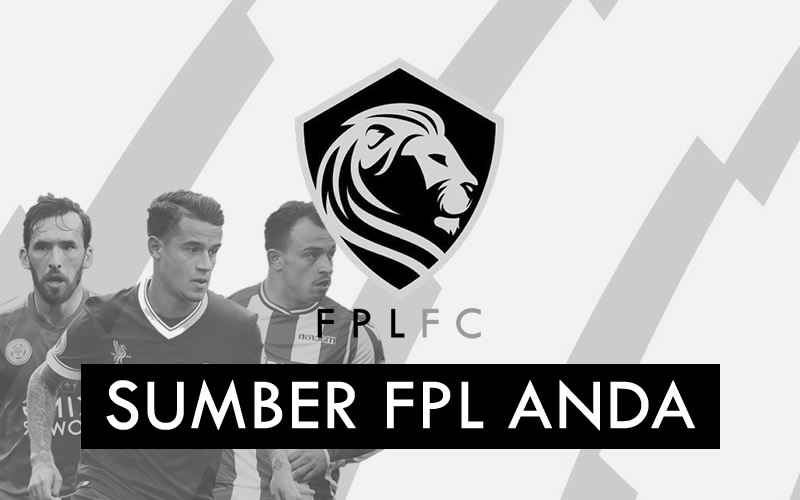 Dias hit back for the visiting side by putting one in the back of the net in the 38th minute.
After the breather both teams exchanged attacks but Dias again showed his lethal side by scoring in the 75th minute.
The lead given by Dias held until the final whistel with Sarawak bagging the important three points and with Denny getting his first win as the interim Sarawak coach.
FT Terengganu FC II 1 – 2 Sarawak FA