DAPATKAN BERITA BOLA SEPAK KUCHING TERKINI DI TELEGRAM KUCHINGBORNEO .
Robert Alberts has declared that he will rest Sarawak main goalkeeper Sani Anuar Kamsani in the coming game against Terengganu as he seeks to end the poor form of Sarawak.
The Dutch coach said in a local papers that Sani made too many mistakes in the previous games and he needs to be rested to enable him to regain his form.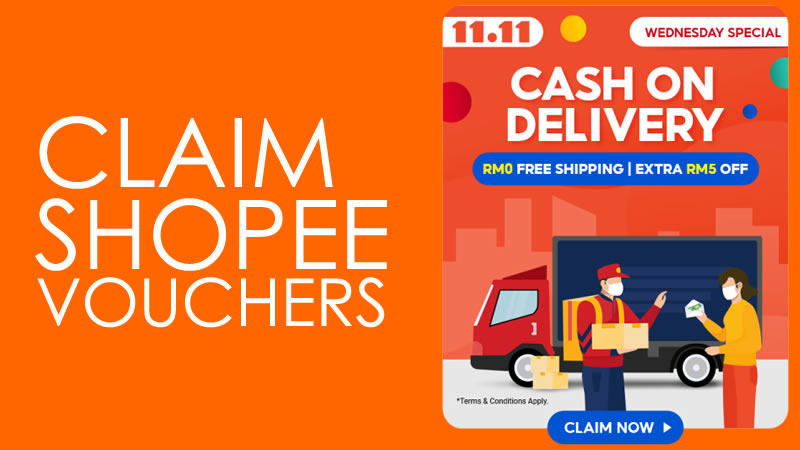 Rookie Selangor born goalkeeper Fadzley Rahim (photo) will take over Sani's responsibilities for the coming game, relegating Sani to the bench for the first time this season.
Sani made a few massive errors in the previous games, and some fans have been overly critical over the experienced goalkeeper form lately.
Nonetheless, many still said they believed Sani is still the best goalkeeper for Sarawak as despite them agreeing that the 31-year old goalkeeper would need a day off his duties to regain back his form.
Sani is a loyal player at Stadium Negeri and has been with the Crocs since 2012.