Pra-tempah jersi SarawakCrocs 2017 bagi fasa kedua telah berakhir pada 28 Februari yang lalu.
Sungguhpun demikian, permintaan terhadap jersi yang turut dikenali sebagai "SarawakCrocs Tribal Jersey" terus menggalakkan, dan atas permintaan ramai, pihak SarawakCrocs telah membuka semula tempahan untuk pra-tempah ketiga dan terakhir bagi jersi edisi pertama ini.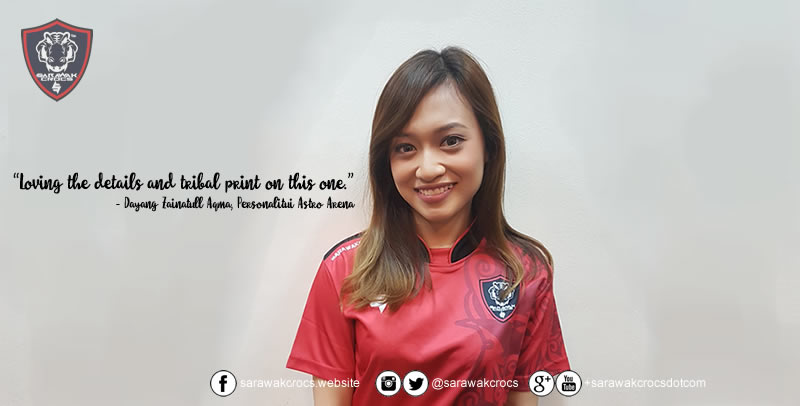 Pra-tempah terakhir ini akan berjalan dari 1 Mac sehingga 7 April 2017, dan jersi tempahan kali ini akan dihantar pada bulan Mei 2017.
Bagi yang berminat, anda boleh membuat tempahan secara online di KEDEY.SARAWAKCROCS dan membuat pembayaran pada hujung bulan Mac/awal April 2017.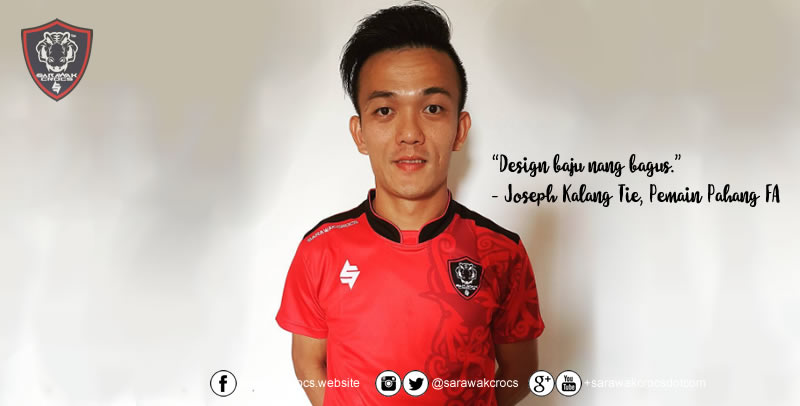 Selepas 7 April 2017, semua tempahan yang tidak dibayar akan dibatalkan dengan sendirinya.
Info berkenaan jersi tersebut boleh dibaca di sini.
Untuk makluman anda, sebahagian keuntungan daripada setiap jersi akan digunakan untuk membiayai server laman web SarawakCrocs.com, laman web #1 bolasepak Sarawak anda.
DISCLAIMER:
SarawakCrocs is not responsible for views and comments made by readers and followers in relation to this article. The view and comments are owned by the account owner and does not, in any way reflect what we stand for. All liabilities and risk stemming from the comments that are published are the responsibility of the account holder. Thank you.