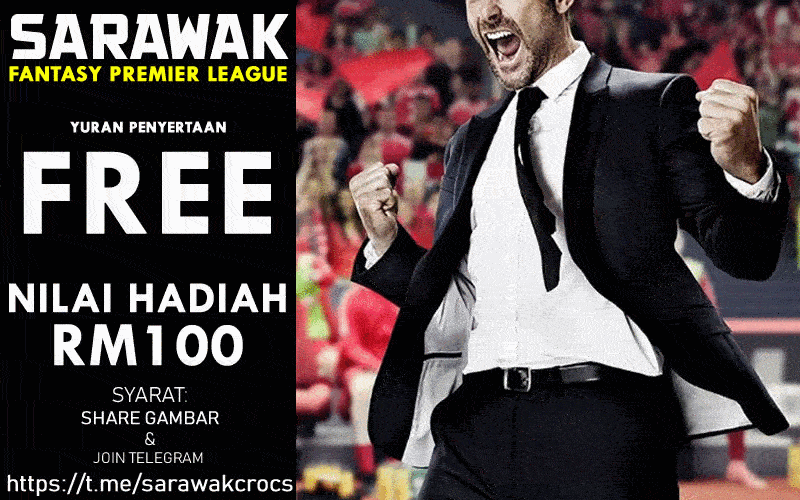 The Football Asociation of Sarawak Secretary General Jeffry Lana had told Suara Sarawak that potential Sarawak FA head coaches have been sending their applications for the important post.
According to Jeffry, the candidates come from Singapore, Brunei and West Malaysia with some also making calls to him asking about the situation.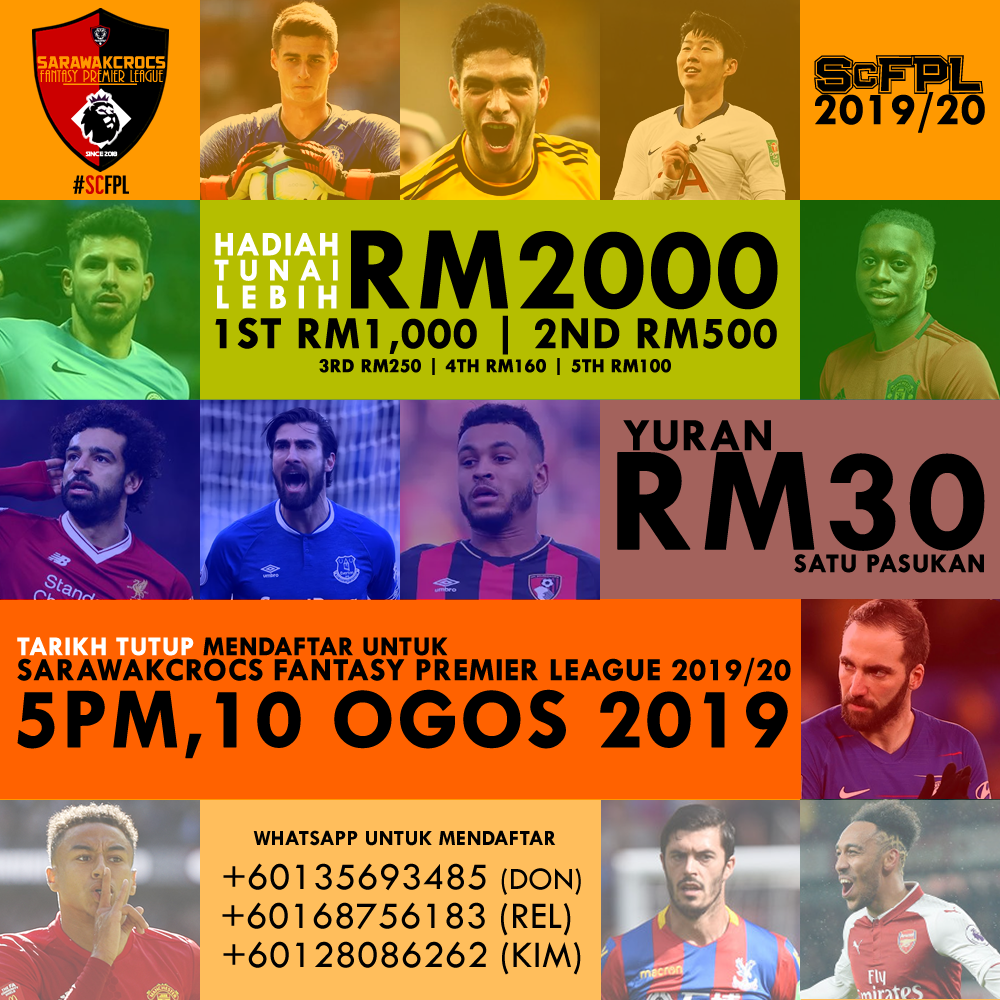 Despite the massive interest, Jeffry said that FAS is not in a hurry to appoint a new head coach for Sarawak FA as they are comfortable to use Mohammad Denny Dai'al which is currently the interim coach for the team.
Jeffry added that Denny is also qualified as he had already sat for his A Coaching License and is only awaiting for the official results from the Football Association of Malaysia.
Sarawak is currently second from the bottom in the league after four defeats.
The results prompted Posa Majeis, the President of FAS to 'rest' both Anai Igang and David Usop instantly from their roles as head coach and assistant head coach.