SarawakCrocs.com was informed by a reliable source that the Crocs are likely to show off their new kit this coming February 6th.
The event which will be organized by sports apparel shop Lea Sports Centre (LSC) is said to showcase all the 2016 kits for the Crocs. It is expected to be held in a shopping mall in Kuching like last year.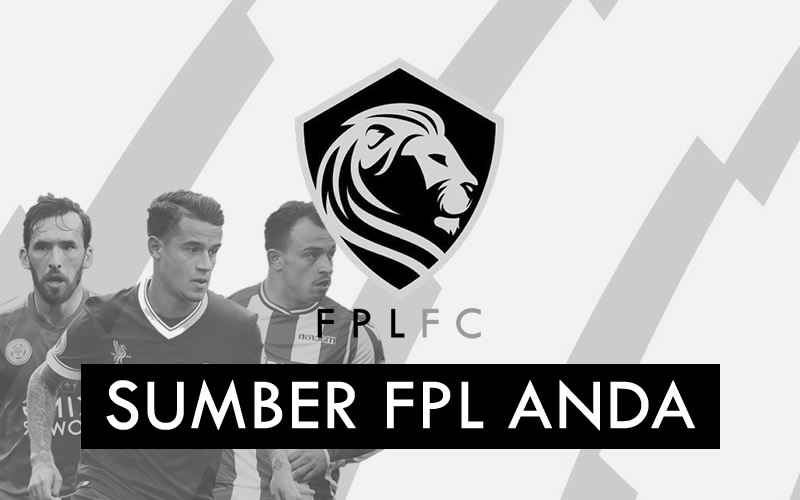 If true, the 2016 new kit launch for the Crocs would be a week before the new season starts.
The late date for the kit announcement is believed to be LSC's way to combat imitation of the kit design although it has since been proven that such move is indeed futile with imitations of the kit coming out within weeks after the launch of the original design.
This year around, the Crocs top management and LSC has been tight lipped over the new design with only a select few allowed to be involved in the designing process of the new kit which is believed to be from local brand Starsports.
A source close to the management of Sarawak Football Association (FAS) had however denied there is any change in name and logo for the team this year. He however hinted that there might be changes in sponsors as per every season.
With many of our sources clueless on how the kit looks like, it seems we all have to wait for the actual day to see what LSC will present during the kit announcement event, when it happens.